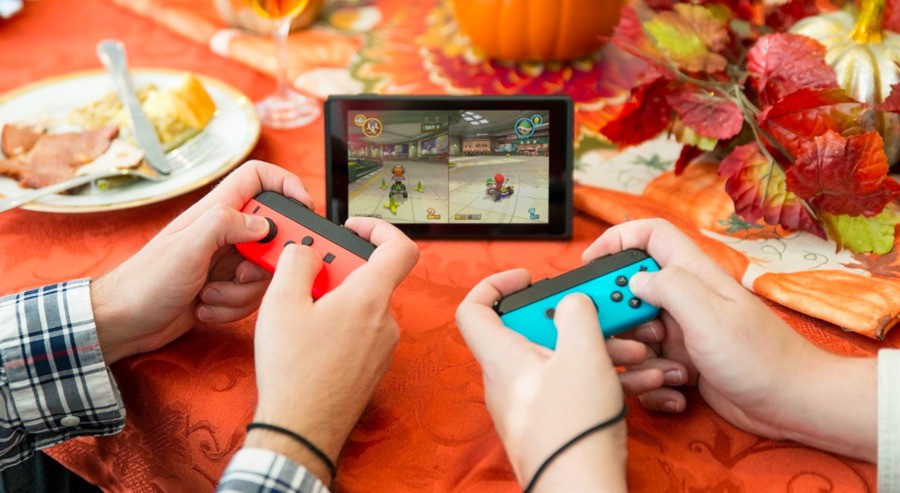 Switch is proving to be incredibly popular with developers, as you'll know if you keenly track each week's eShop download update. There's no shortage of new software for Nintendo's system, and the latest annual survey from the Game Developers Conference confirms what is perhaps obvious now: devs love the machine.
Almost 4,000 developers were polled, of which 36 percent listed Switch as the platform they are most interested in creating content for. The Xbox One only managed 28 percent, but Switch is still trailing behind PS4 (39 percent) and PC (59 percent).
It's also interesting to note that 28 percent of developers said their games sell better on Switch than on other consoles, while 23 percent said they sold about the same amount. When you consider the larger market share both Microsoft and Sony currently enjoy, that's impressive.
Elsewhere, roughly 12 percent of developers say they're currently developing games for Switch (it was just 3 percent last year) and 15 percent say they plan to release their next game on the console. The same question got a 5 percent positive response last year.
Other findings which aren't Nintendo-related include the news that VR's appeal appears to be on the wane (29 percent said VR/AR isn't sustainable, up 4 percent on last year's survey) and that mobile's influence is slipping a little; 32 percent of respondents said their game is headed to mobile, but that figure was 3 percent more 12 months ago.
[source theverge.com, via reg.gdconf.com]