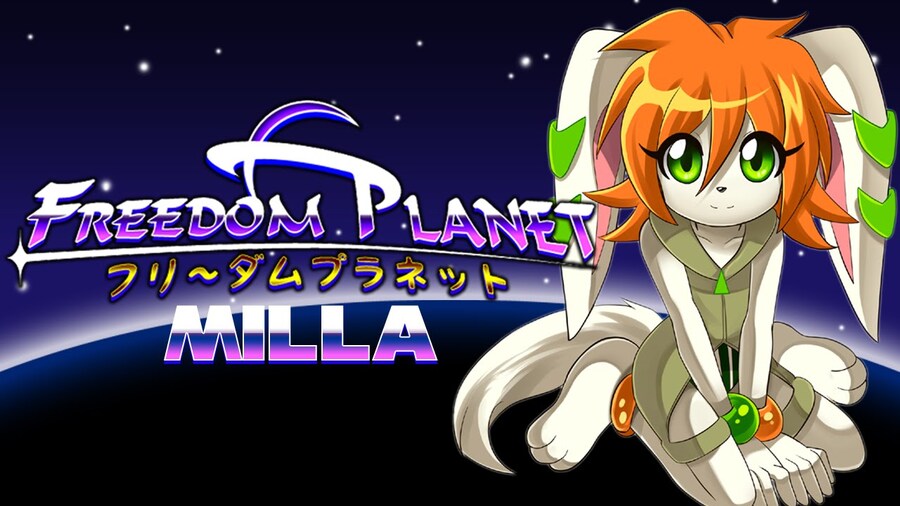 At this point in time, Nintendo has cleanly put the Wii U behind it, and most developers have followed it in abandoning ship. Apart from those few indie studios that made promises long ago to bring their games to the Wii U, the console is all but dead. Still, every now and then, there's some notable activity surrounding the Wii U and today is one of those rare days.
GalaxyTrail just announced that it put out an update for the Wii U version of Freedom Planet, adding in a new adventure mode starring Milla. Though it's nothing strictly new—this content has been available elsewhere for some time—it's still exciting news for those that picked up the game for Wii U. As for Switch owners, Freedom Planet 2 has been heavily teased for a release on the console, and GalaxyTrail has expressed interest in porting over the original game, too.
What do you think? Will you boot up the Wii U to give this a try? Are you excited for Freedom Planet 2? Share your thoughts in the comments below.
[source twitter.com]