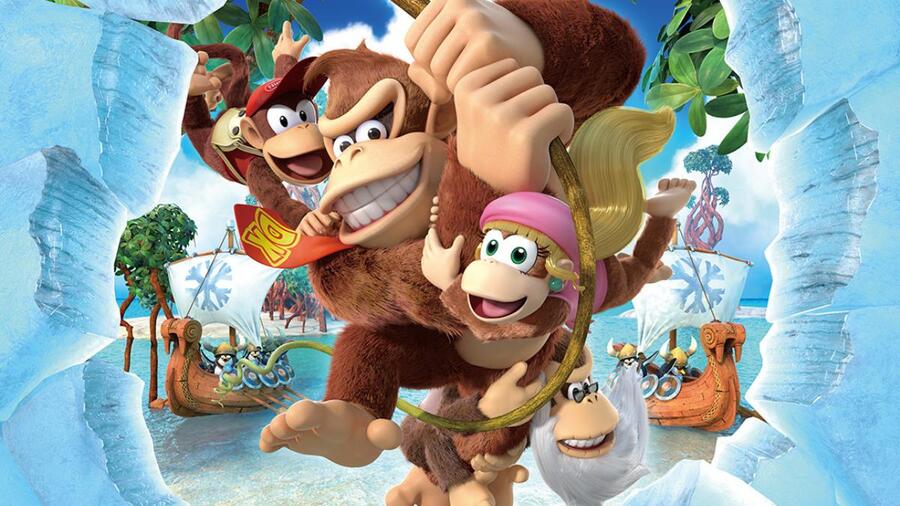 Nintendo has confirmed today that Wii U titles Donkey Kong Country: Tropical Freeze and Hyrule Warriors are getting revived on Switch.
The two titles were highlights of the previous console cycle but given the Wii U's small install base, many potential players will have missed them (granted, Hyrule Warriors was also on 3DS, but visually it was a scaled-down experience). 
In that respect, bringing them to Switch is a wise move, although we personally don't think we've got the willpower to play through Hyrule Warriors a third time. You may be different! It will include every map and mission, plus all 29 playable characters from both the Wii U and Nintendo 3DS versions of the game, along with all of the previous paid downloadable content. 
Tropical Freeze, on the other hand, includes a playable Funky Kong, so that's a day-one purchase basically.
Tropical Freeze launches on May 4th, while Hyrule Warriors: Definitive Edition is expected in the spring.