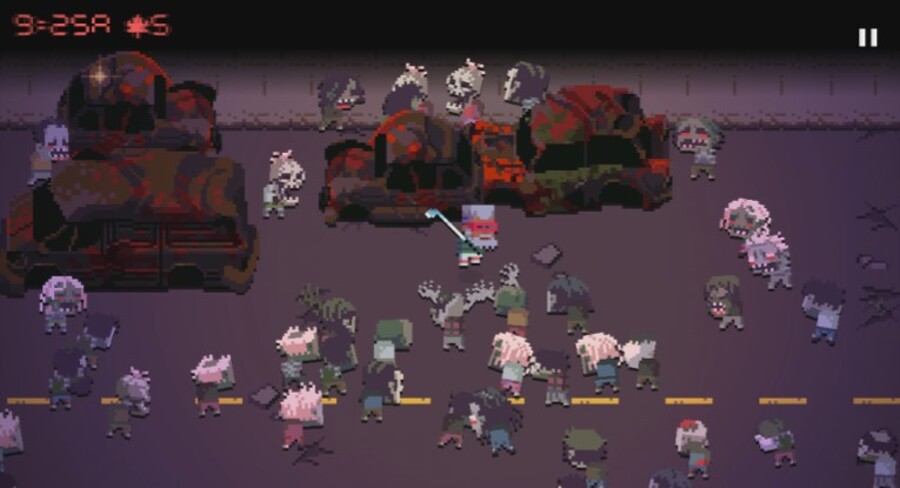 PC roguelike Death Road To Canada is coming to Nintendo Switch (and some other consoles) this spring, where you'll need to fight your way through waves of the undead as you attempt to survive on a long journey from the Florida coast to the cold embrace of Ontario.
You'll be unleashing, "hyper-violent combat with over-the-top, looted weaponry," as you make your way towards the Canadian border, with support for both single-player and local co-op. It'll be a tactical affair, especially in two-player where you'll use distractions to draw the attention of an area's newly generated zombs while the other searches for resources. Expect plenty of blood, guts and a splash of dark humour. Check out the original PC trailer below.
It's great to see Nintendo Switch once again included as a platform alongside other consoles, rather than being a late afterthought. Let us know what you you think of Death Road To Canada. And yes, we know it's pixel art. Embrace it!