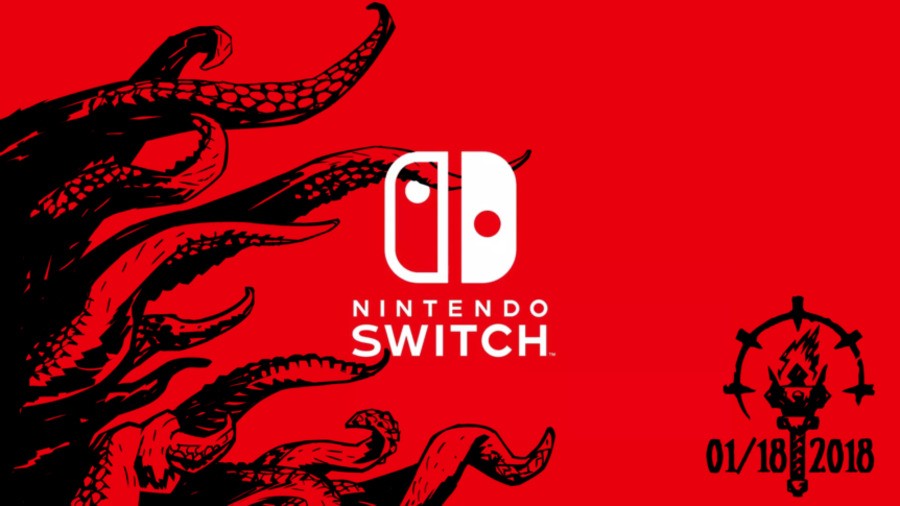 One of the more popular indie games to hit the PC recently is that of Darkest Dungeon, an utterly punishing RPG that's almost certain to drive you mad. Featuring a unique Affliction System that represents the mental tax that battles take on your party, this one will definitely test your resource management skills in new ways. It's one that we've known for a while is coming to the Switch, and developer Red Hook has just announced when it comes out on the eShop.
Darkest Dungeon will be launching on 18th January, so we don't have too much longer to wait until we can dive into this one. The Crimson Court and The Shieldbreaker DLCs will also be made available for separate prices, with the upcoming The Color of Madness DLC also due to see a release on the Switch. Lots to be excited about for fans of this, then, and we'll be sure to have a review with our thoughts.
What do you think? Will you be getting Darkest Dungeon on Switch? Have you played this one before? Share your thoughts in the comments below.  
[source darkestdungeon.com]