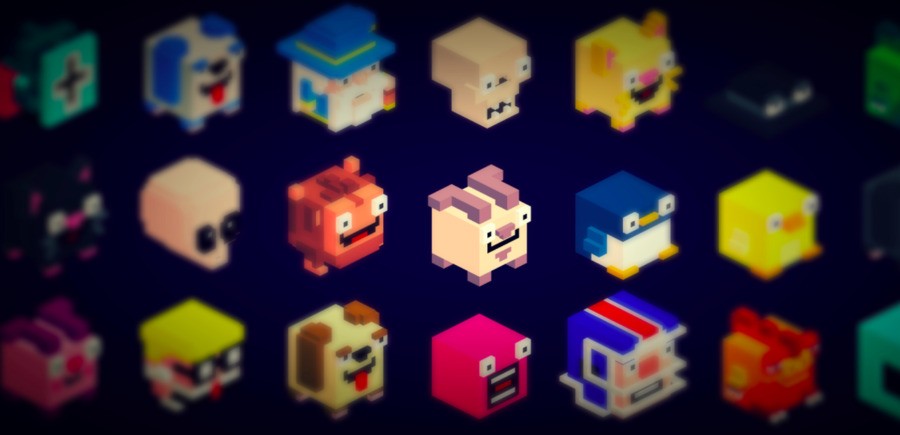 Atooi's Jools Watsham has revealed that its smartphone arcade title Totes The Goat is Switch-bound.
Totes was the first mobile title that Atooi released, and boasts voxel-based artwork and intuitive controls. Described by some as Crossy Road meets QBert, the title currently has a 4.8 rating (out of 5) on the iOS App Store.
Watsham has confirmed that the Switch version will come with additional characters, but will otherwise be a straight port of the smartphone edition. Interested? Let us know with a comment.