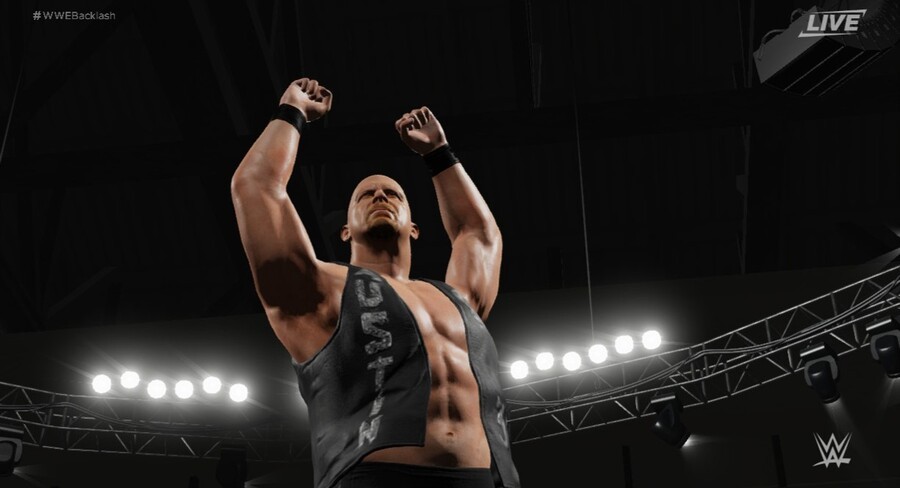 It's safe to say the Nintendo Switch port of WWE 2K18 didn't have the best of starts when it launched at the end of 2017 - just check out our review for more grisly details - but can its latest post-release patch get the wrestling machine back on its feet?
The patch, due for release on Thursday, will be the third one for Switch and while the second saw some marginal improvements to in-game performance, WWE 2K18's woeful slowdown was still a significant issue. The patch is now live on PC, PS4 and XO and its arrival on Switch will, according to publisher 2K, bring it in-line with these other versions. Whether that means it will actually be playable is another matter, but we'll be updating our WWE 2K18 review next week so look out for the official Nintendo Life verdict.
Would an improved version of WWE 2K18 be enough to coax you back, or do you think the sports sim port is beyond repair? We'd love to hear your thoughts...
[source forums.2k.com]