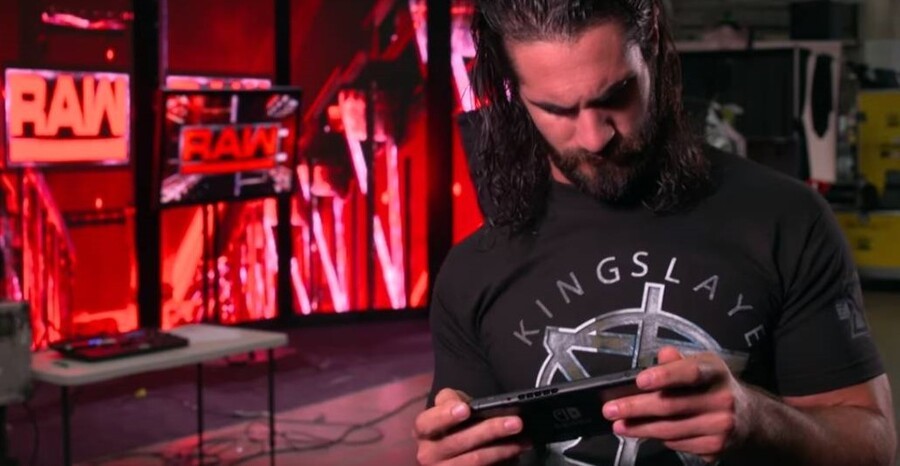 It's been a whole five years since a good ol 'rasslin game made an appearance on a Nintendo console (the last one being WWE '13 on Wii), so we're marking out like crazy for the full fat port of WWE 2K18 on Switch. As promised it is actually out today on the EU and US eShops, and will set you back a tidy £54.99 / €59.99 / $59.99USD for the standard edition.
The port will feature all the modes from versions on other platforms, including an updated myCareer mode, an even deeper customisation suite (because building your own wrestling monstrosity and seeing it win the WWE Championship is half the fun) and support for all incoming DLC characters.
Just make sure you've got a nice big microSD card because WWE 2K18 needs a whopping 32GB of space to do its thing. Some gameplay footage is below via ThisGenGaming.
We'll be reviewing WWE 2K18 on Switch shortly, so look out for our verdict very soon.