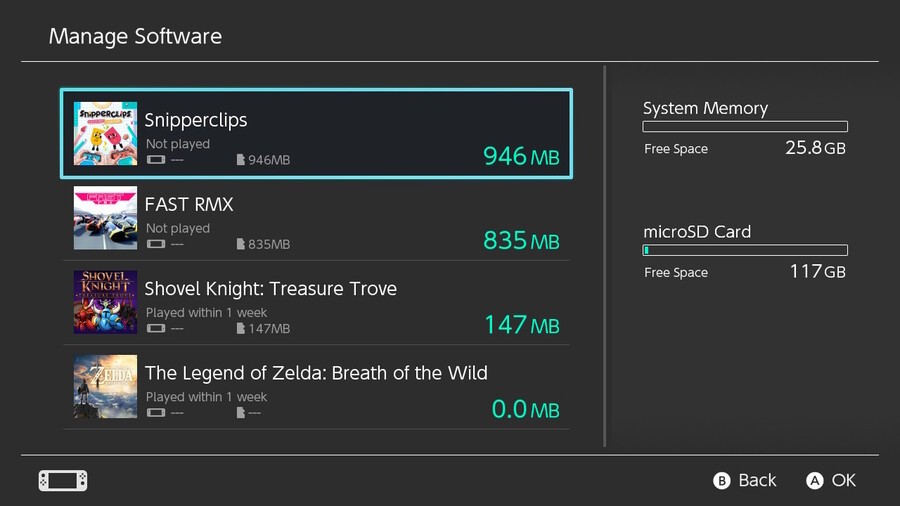 One of the biggest criticisms levied against the Switch is the lack of versatility when it comes to how save data is handled. The console currently has no way of backing up data, to a cloud service or to external media, so if your Switch happens to break, it'll take all save data with it. There's been talk about cloud saves becoming a thing when Nintendo launches its paid online next year, and now Reggie Fils-Aime has commented on the subject.
By the sounds of it, alternatives are being looked into, but the process is perhaps more complicated than it seems. Here's what Reggie said to Mashable:
You're talking to someone who has completed 120 Shrines, and I think I'm at 400 Korok seeds and growing [in The Legend of Zelda: Breath of the Wild]. So I understand what it's like putting a lot of time into content, and the thought of that content not being there.
We're aware of the concern. Certainly, Nintendo is a consumer-oriented company [and] we want to make our consumers happy. We're aware of the concern and it's an area we're going to continue working on to make sure that we can alleviate some of those consumer fears of having a content-based issue.
Because of the type of platform we have — it's something that is on the go as well as connected in the home environment — there are some added complications. It's not as simple as a piece of hardware that never moves and is always connected in an online environment.
Fascinating words to be sure, we'll just have to see how this all pans out.
What do you think? Will cloud saves eventually be made available? Why do you think Nintendo is taking so long to work something like that out? Share your thoughts in the comments below.
[source mashable.com]