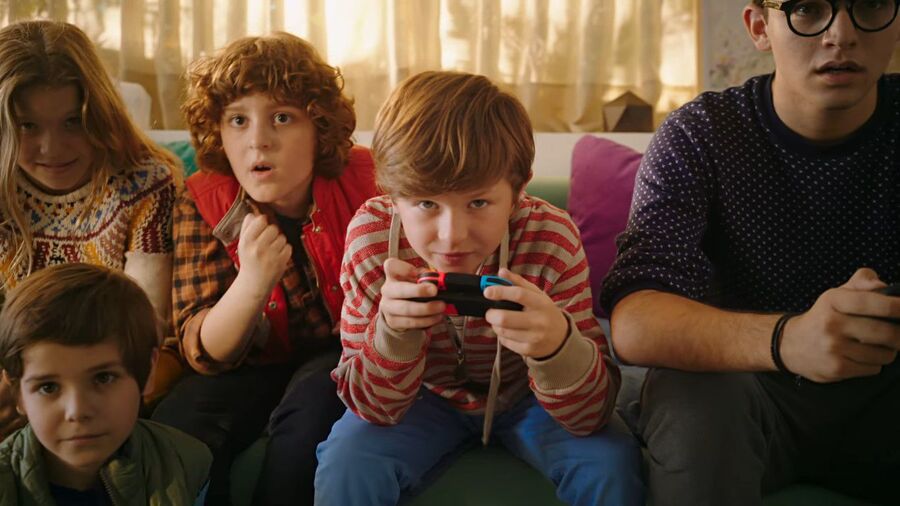 Nintendo of Europe has revealed that it will be shipping stock closer to launch to avoid games being sold to consumers early.
The company confirmed the news to Gamesindustry.biz, stating that it is "constantly reviewing" its shipping schedule to ensure that games are not sold before the official release date.
Getting games early might be a nice bonus for players, but it's not fair to other retailers who do honour the street date. Recently, with Super Mario Odyssey, there were cases where buyers had the game several days before launch; the rise of social media has made it even more obvious how much of a problem this is.
It's worth noting that someone people get games early when they order online as the retailer in question usually wants to avoid the issue of players not getting their game in time for launch. However, this usually means the game arrives perhaps a day before release, rather than several days.
It's understandable that Nintendo is annoyed about street dates being broken, but by holding back stock it is effectively throwing the baby out with the bathwater and punishing those smaller indie stores which do play by the book.
One prominent UK indie store told Gamesindustry.biz:
It's a bit of a worry. Nintendo is doing so well at the moment, and it's been a boost to us in what would have been a difficult year. If I end up getting stock late, then customers will just shop at the supermarket instead.
Have you ever been sold a game early by your local indie? Let us know by posting a comment.
[source gamesindustry.biz]