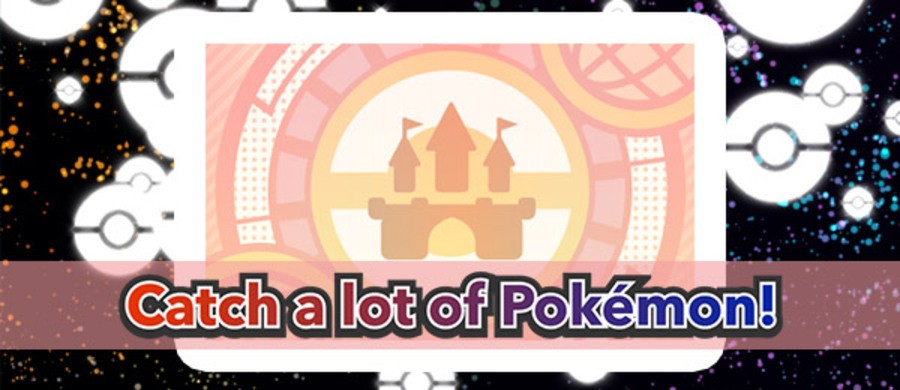 Global Missions were something that saw their debut with Pokémon Sun and Moon, tasking players around the world with collectively working towards a goal, like catching so many Pokémon. The problem is, not many players were aware of these missions and the goals were often a bit too ambitious, so they weren't exactly the rousing success that Game Freak maybe wanted them to be. For better or worse, they're coming back for Pokémon Ultra Sun and Ultra Moon, and the first one has just been revealed.
Starting on launch day, trainers around the world will be charged with catching a total of 10 million Pokémon by 28th November. If the goal is reached, all participants will be given 2,000 Festival Coins, on top of a 1,000 Festival Coin participation award that's given regardless. The first mission for Sun and Moon was similar and it failed miserably, but the target number was 100 million and the mission was started well after launch, so hopefully adjustment will have a better outcome.
What do you think? Will you be participating in this? How do you think Ultra Sun and Moon will compare to their predecessors? Share your thoughts in the comments below.
[source 3ds.pokemon-gl.com]