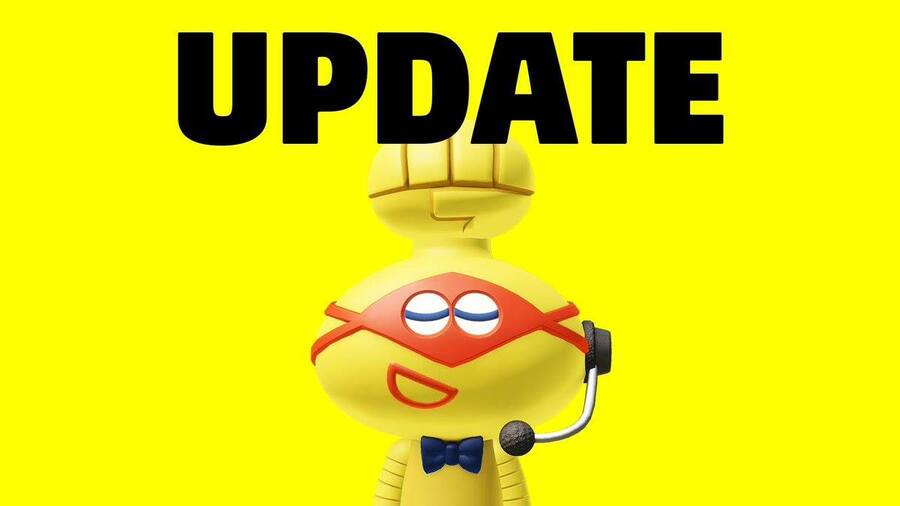 The various ARMS social media accounts have been teasing additions over the past week, including a new stage and fighter and most recently a new elemental charge attribute that may be some kind of poison. We don't need to wait much longer for the full reveal, in any case.
It's been confirmed that update 4.0 will arrive on 16th November (in this case we saw it on the ARMS UK Facebook page). We're intrigued to see whether it'll include any unexpected goodies, too - that'd continue the trend of notable updates that have seen ARMS expand a fair bit since launch day.
In any case a shiny new version may be a good excuse to draw us back into the game; it seems a number of players like ARMS but may have lapsed out of playing it, so perhaps this will get more players back on board.