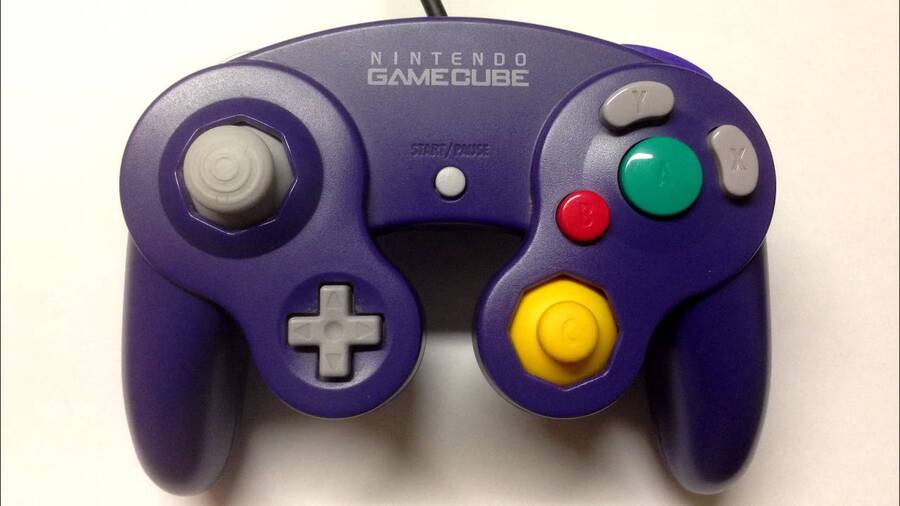 One of the surprise inclusions of the recent 4.0 update to the Switch's firmware was the inclusion of GameCube controller support, or rather, support for third party accessories which extended to the GameCube adapter for the Wii U. Fans were wondering whether this was Nintendo laying the groundwork for some exciting things in the future, though no Virtual Console has yet materialized, there's been talk of GameCube games on the Switch. Also, for the inevitable Super Smash Bros., who wouldn't want the option to use the GameCube controller?
In a recent interview with Kotaku, Reggie Fils-Aime talked a bit more on the included support, though his reply was rather amusing. Here's what he had to say:
In our latest system software update, it enables third-party peripherals to work on Nintendo Switch. As a result, the peripheral for Wii U that allows it to attach GameCube controllers also works. I think it's fair to say, Stephen, that that peripheral working was as much a surprise to us as it was to consumers.
So, there you have it, everyone was surprised by the GameCube controller support. Still, here's to hoping that doesn't mean GameCube games aren't involved in the Switch's future someday.
What do you think? Would you like to play GameCube games on Switch? Have you tried one out yet? Share your thoughts in the comments below.
[source kotaku.com]