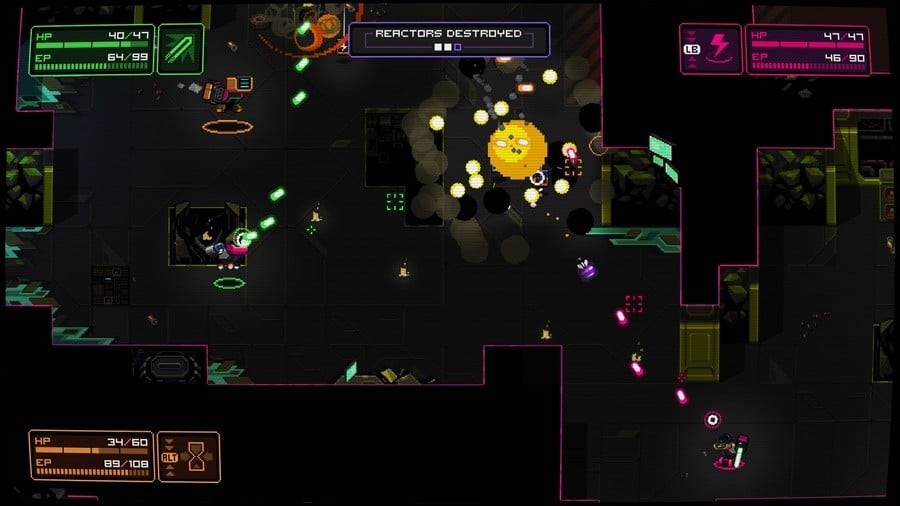 In recent weeks we've seen a pleasing rush of positive news stories from Indie studios releasing their titles on the Switch eShop. In addition to the ramping up of support and weekly releases, studios have spoken out about the growing Switch audience embracing download releases in significant numbers. 
The latest to pitch in is Flying Oak Games, with the studio's Thomas Altenburger stating that eShop sales of NeuroVoider have equalled Steam sales after just one month, despite the PC version having a major head start.
After one particularly frantic update of nearly 20 new releases a few weeks back, we're seeing the numbers settle down while remaining high enough to give Switch owners plenty of choice each week. Pleasingly there are multiple studios for whom it's paying off, and Alternburger also highlighted that even with increased releases the eShop is still less crowded; he asserts that Steam can see around 200 new releases each week.
We were fans of NeuroVoider in our review, and it seems plenty of others have been drawn in by its charms; are you among those to have bought this in early September?