Japanese accessory maker Cybergadget has announced that it has created a Switch dock that allows a wired internet connection (without an adapter), meaning that games like Splatoon 2 would be easier to enjoy in LAN play. The third-party dock will come ready with two USB ports (2.0 & 3.0) along with the normal connections needed for setup. It's also pitched as a slimmer version of the standard system dock. 
The product has been designed to maintain visibility of the screen even when docked, and therefore if you remove the HDMI cable you can actually play in tabletop mode while charging and using that LAN port.
The Switch dock is now up for pre-order at the price of 7980 Yen (approx £54.13), however can only be purchased in Japan unless you are willing to pay for shipping costs. Check out the images below: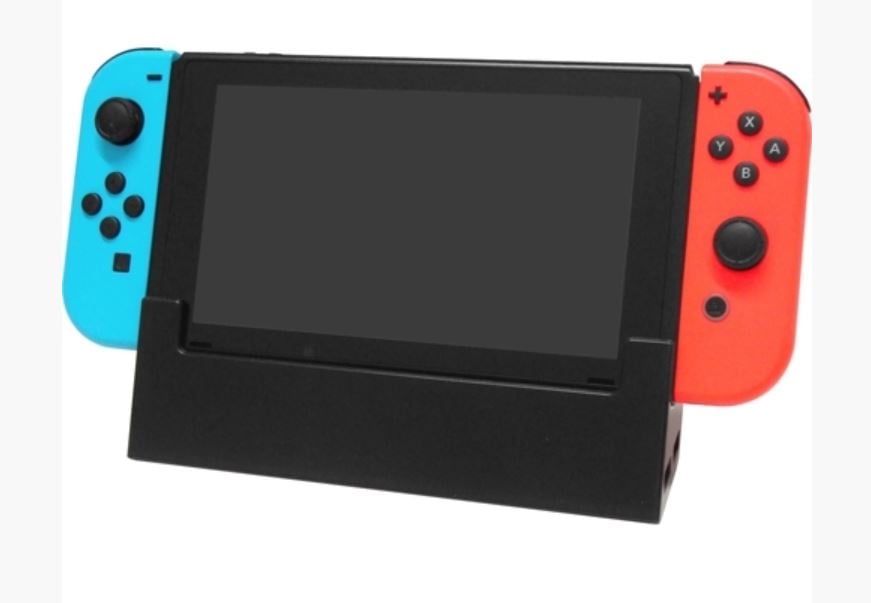 What do you think of this Switch dock? Would you like to see a release in the West? 
[source gamer.ne.jp, via gonintendo.com]