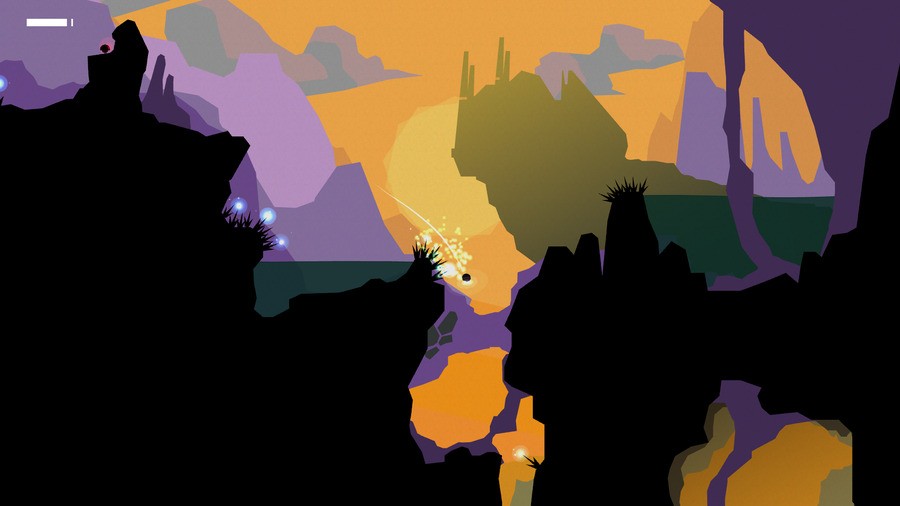 Yesterday, we reported on the news that the Switch version of Wonder Boy: The Dragon's Trap had sold more copies than all the other versions combined; no mean feat when you consider that Switch is only six months old and systems like the PS4 and Xbox One are older, and have larger install bases.
To follow up this positive news, forma.8 developer MixedBag has revealed that its game has sold best on Switch out of all of the available versions, with the exception of iOS.
forma.8 is available on iOS, Linux, Mac OS, Microsoft Windows, PlayStation 4, PlayStation Vita, Xbox One and Wii U - so it's quite a big deal that the Switch version has performed so well. The iOS edition was cheaper, which may go some way to explaining why it came top in terms of sales.
In addition to this, Oceanhorn publisher FDG has stated that the Switch version of the Zelda-like adventure has sold more than all other consoles combined.
Are you one of the many who downloaded forma.8 and Oceanhorn on your Switch? Let us know by posting a comment below.