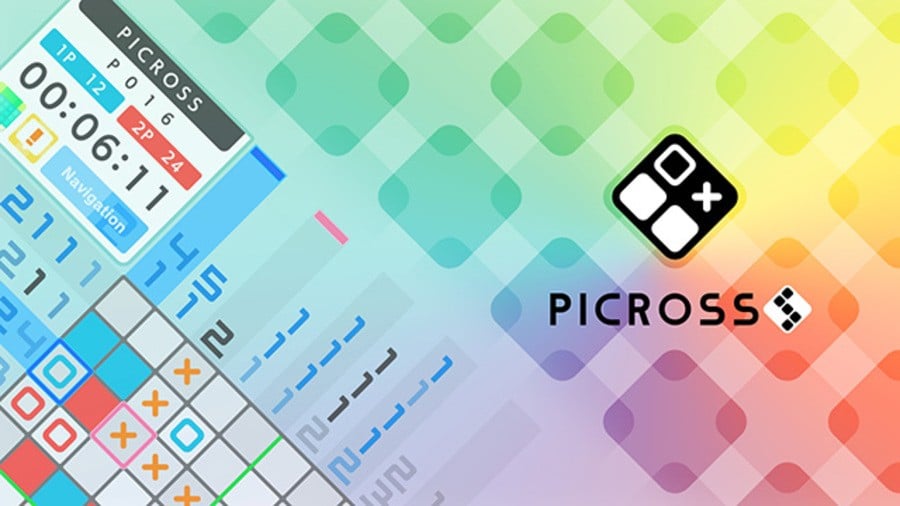 Who doesn't love a brain-testing game of Picross? We were definitely well-served on the 3DS, but now it's time for Jupiter to bring us Picross S for the Switch eShop. It will launch in Europe and North America on 28th September for £7.19 / €7.99 / $7.99.
This time around there are 300 puzzles available in Picross and Mega Picross modes. In addition to keeping the useful assist function of previous games in the series, ease of play and game quality remain unchanged.
A new addition to the Switch version is a two-player mode where you can work together to solve puzzles. You'll be able to play together with family and friends on the couch or in tabletop mode to get a fresh new experience, different than the usual single player mode seen in previous versions of the game. Sounds like a hoot!
Picross fans should be well catered for here. Do you plan to check this out later in the month?