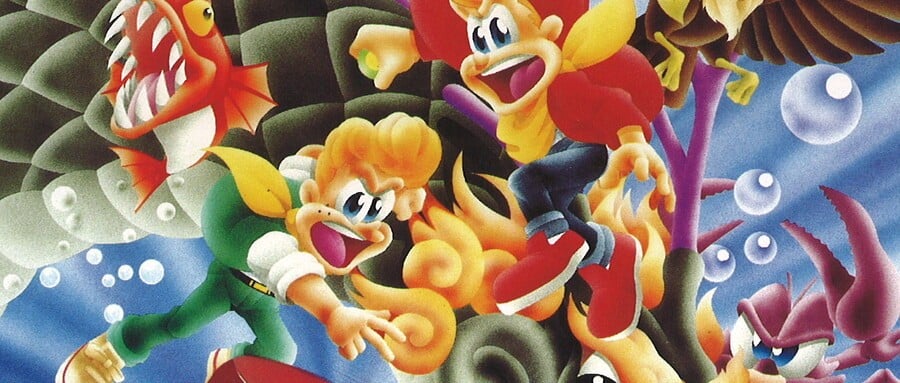 Hamster has confirmed the next wave of games for its ACA Neo Geo range on the Switch.
During a recent livestream, the Japanese company revealed that Magician Lord, Puzzled, Zed Blade, Raguy / Blue's Journey, Spinmaster, and Art of Fighting are all bound for Nintendo's console.
Out of that batch, which ones take your fancy? We've got a soft spot for Magician Lord here at Nintendo Life, and Spinmaster is rather jolly, too.
Thanks to OorWullie for the tip!