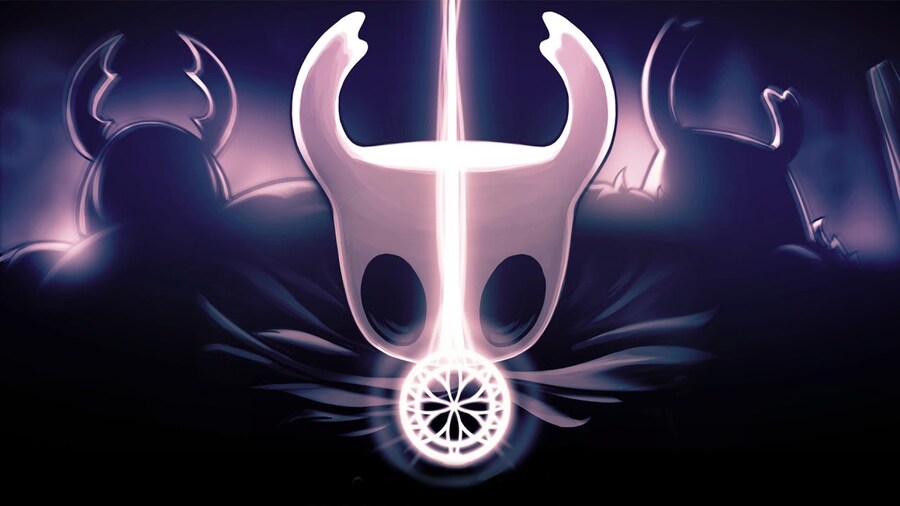 Hollow Knight is a promising Metroidvania game due out for a Switch release later this year, or perhaps sooner would be a better word, considering that the developer has stated the port is now feature complete. Up until now, the game has been pegged as an eShop only title, but considering the passionate fanbase that has been built up around the Kickstarter, talk of a physical release has been swirling for quite a while.
In its latest Kickstarter update, Team Cherry spoke on the topic of a physical release on Switch, and while the developer couldn't confirm that a cartridge is coming, it seems like there's a pretty good chance it's going to happen. Here's what was said:
Team Cherry is often asked whether a physical version of Hollow Knight is coming for Nintendo Switch. In fact, the question keeps filling up our inboxes! While we're not able to announce anything, we can say we've been looking into it making this happen, and things are looking promising!
Hopefully the developer will be able to make this happen, and here's to hoping we get a release date for the game soon.
What do you think? Would you buy a Hollow Knight cartridge? When do you think the game will arrive on Switch? Share your thoughts in the comments below. 
[source kickstarter.com]