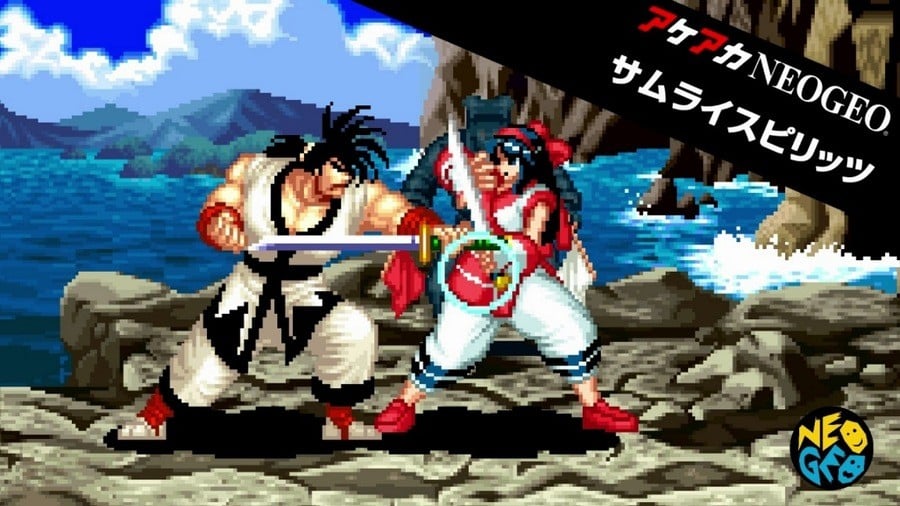 Between King of Fighters, Fatal Fury, Samurai Shodown, and Art of Fighting, SNK certainly kept itself busy developing fighting games for the Neo Geo. Many of these SNK fighters have already made their way to the Switch via the ACA Neo Geo collection, but one which has had yet to make an appearance is the original Samurai Shodown. Fortunately for fighting game fans, that's due to change next week.
Set in 18th century Japan, Samurai Shodown—and the many sequels that it spawned—was pivotal in the early development of the fighting genre with its weapon centric gameplay and stands as a worthy addition to the SNK canon. For those of you that missed out on it before—or are looking to get back into it—the game launches on 20th July on the Switch, and will run you the usual $7.99 / €6.99 / £6.29.
What do you think? Will you be picking this up? What's your favorite SNK fighter? Share your thoughts in the comments below.