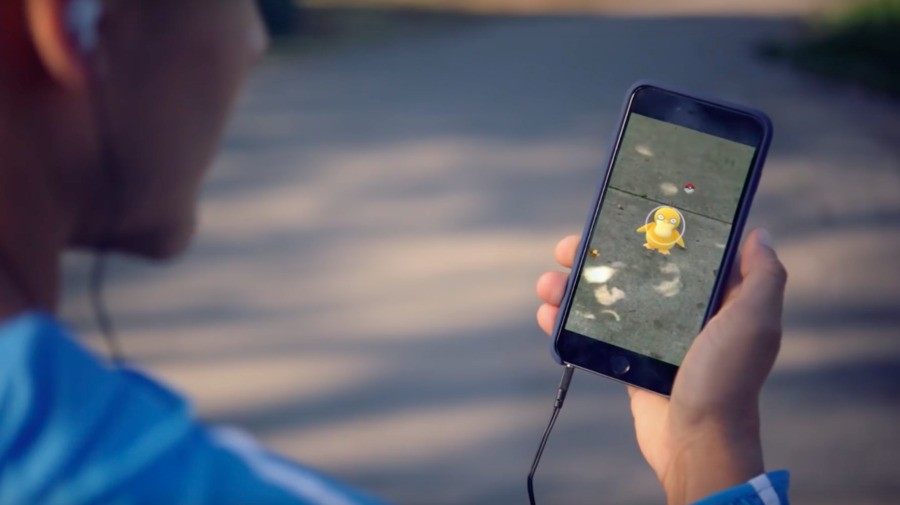 Pokémon GO recently passed $1.2 billion in revenue after just a year of availability, making it one of smartphone gaming's biggest success stories. 
Mobile analysis firm Sensor Tower has been picking apart the data, and has discovered some interesting global trends relating to the game and how much players spend on it.
According to the firm's findings, Japanese players are convincingly outspending their U.S. counterparts:
Looking at last year, the average player spend for the U.S was approximately $2 per download, compared to Japan where it was approximately $14 per download. These figures reflect combined downloads and gross revenue for the App Store and Google play.
However, the U.S. market remains the game's biggest in terms of revenue; $424 million was spent on in-app purchases there, while Japan managed $318 million.
Developer Niantic has recently released one of the game's biggest updates yet in an effort to reinvigorate the user base.
[source venturebeat.com]