Dragon Ball Xenoverse 2 was one of the earliest third-party retail games to be confirmed for the Nintendo Switch, though firm release details have taken a while to emerge. Bandai Namco has now confirmed that the title will head to both North America and Europe on 22nd September.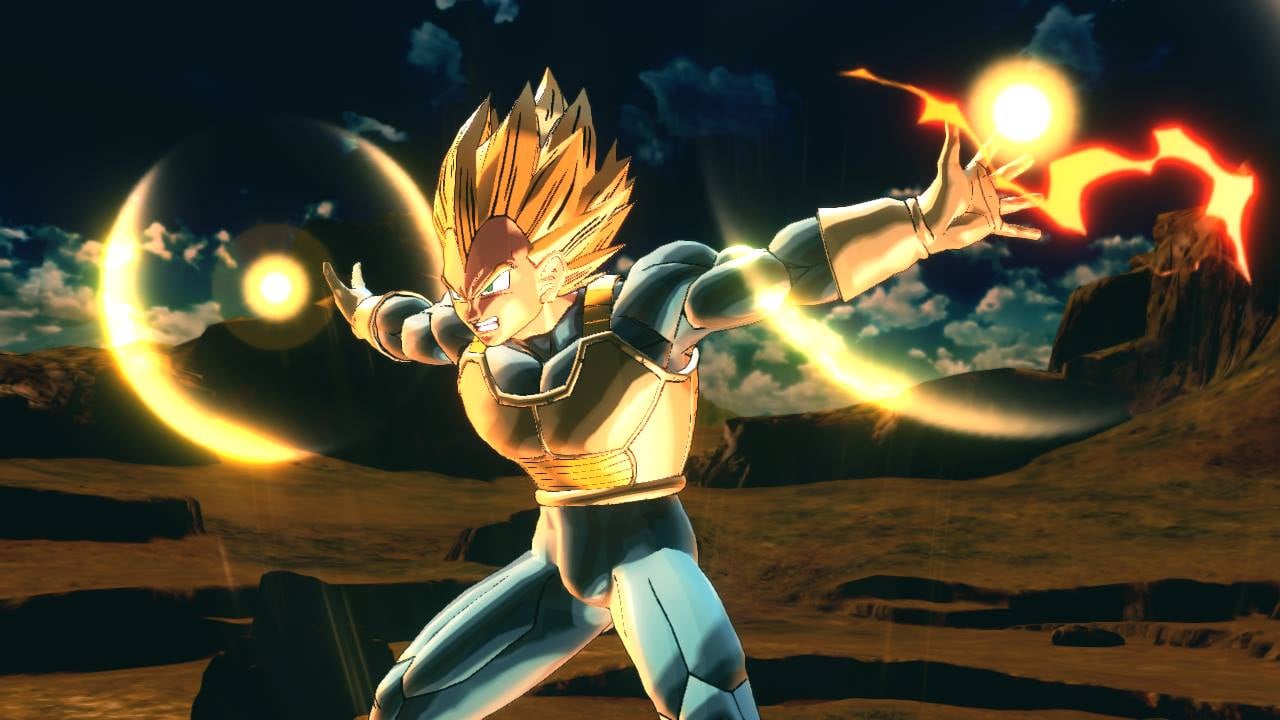 In terms of Switch-specific features we're getting the same pitch as before, with local multiplayer options and motion controls at the forefront.
This new version will include exclusive features developed for the Nintendo Switch such as motion control option during the battles, local ad-hoc multiplayer up to 6, local battle with 2 Joy-Con and 1 system and the chance to play wherever you want. 
It'll be interesting to see how the game's extensive DLC is offered in the Switch version, too.
Are you planning to pick this up in September?