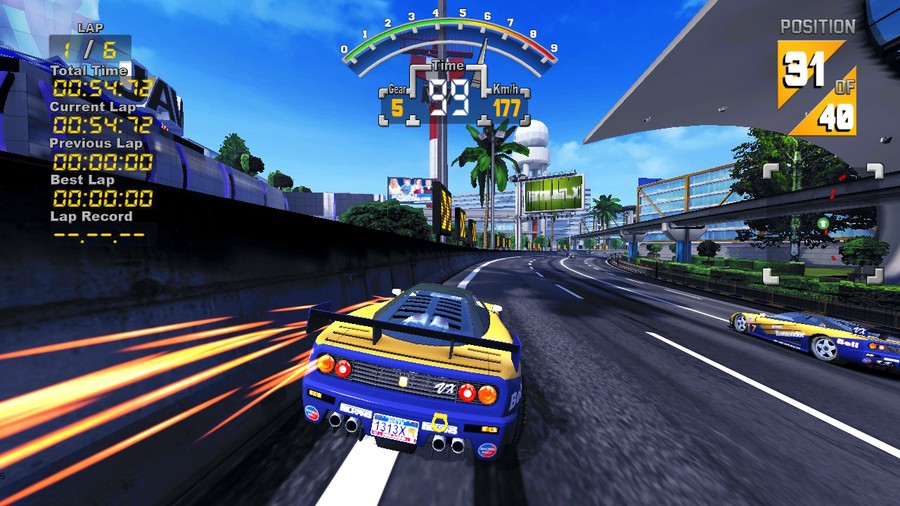 We were really looking forward to the gorgeous-looking 90's Arcade Racer landing on the Wii U eShop yonks ago, but it was not to be. Last year we reported that the game would no longer be coming to the Wii U and had been renamed as '90s Super GP.
Thankfully we now have confirmation that Nicalis will be bringing '90s Super GP to the Nintendo Switch, along with PC and PS4 at some point. The release date is still not known, but the updated game page on Nicalis' website shows it's still very much an active project.
This is great news for those of us who spent their formative years in the arcades playing classic racers such as Out Run, Sega Rally and Daytona USA. '90s Super GP certainly appears to feel and aesthetic of classic arcade racers combined with the polish, physics modeling and widescreen HD visuals of current-generation games.
[source nicalis.com]