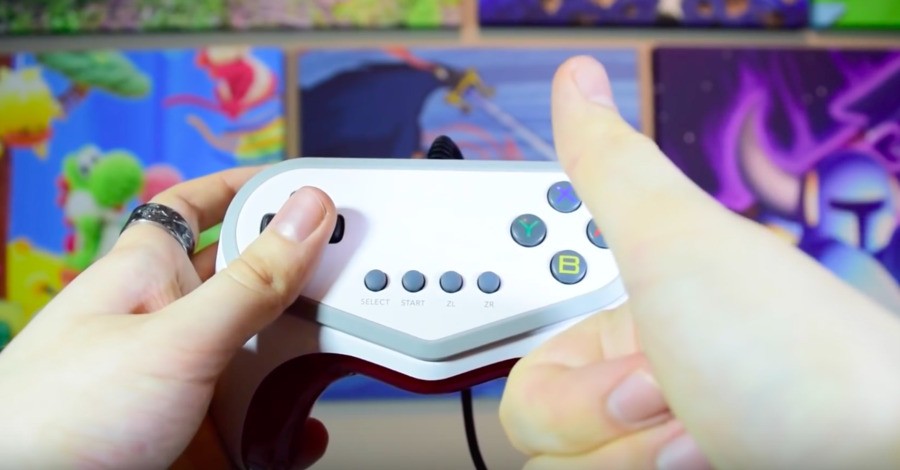 If you were one of the lucky people who invested in Hori's special Pokkén Tournament Controller when the game launched on Wii U then you might find that your purchase suddenly gains value, as it has been confirmed that the pad will also work on the forthcoming Nintendo Switch update, Pokkén Tournament DX.
Given that the controller uses a wired connection to link to the Wii U, you'll only be able to use it when playing the game docked on Switch.
Did you pick up one of these pads when it was first released, or did you hold off? Will you now be on the lookout knowing that it will be supported by the Switch version of the game? Let us know by throwing a few metaphorical punches in the comments section below.
[source twitter.com]