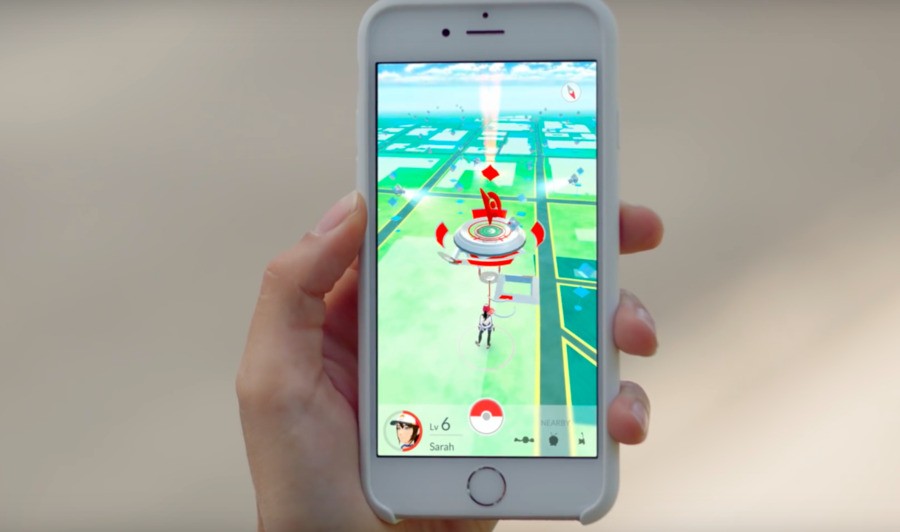 Niantic has announced via its official support page that gyms in Pokémon GO will close for a limited period for "remodelling", which suggests that the developer is about to make some big changes to the game.
The message states:
Heads Up: Gyms will soon be closing temporarily for remodeling. Any Pokémon you've assigned to Gyms will be returned to you at that time.
This news comes as the game's "Solstice" event is in full swing. During this time, increased encounter rates will be seen for 'mon such as Charmander, Cyndaquil, Houndour, Swinub and Sneasel, while increased XP will also be handed out for certain in-game actions.
Back in May, Niantic CMO Mike Quigley spoke about adding collaborative elements to the game's gyms:
You know, the gym mechanic is something in Pokémon Go which we really, really want to improve, so that's gonna be the next big area for us. The capture mechanic is fun, but you're a lone wolf, you're going out there on your own. Maybe you're with friends, but there's not that, kind of, connected experience. We think there is an opportunity for collaboration in that area, but more to come on that.
What do you think Niantic has in store for gyms in Pokémon GO?
[source thenextweb.com]