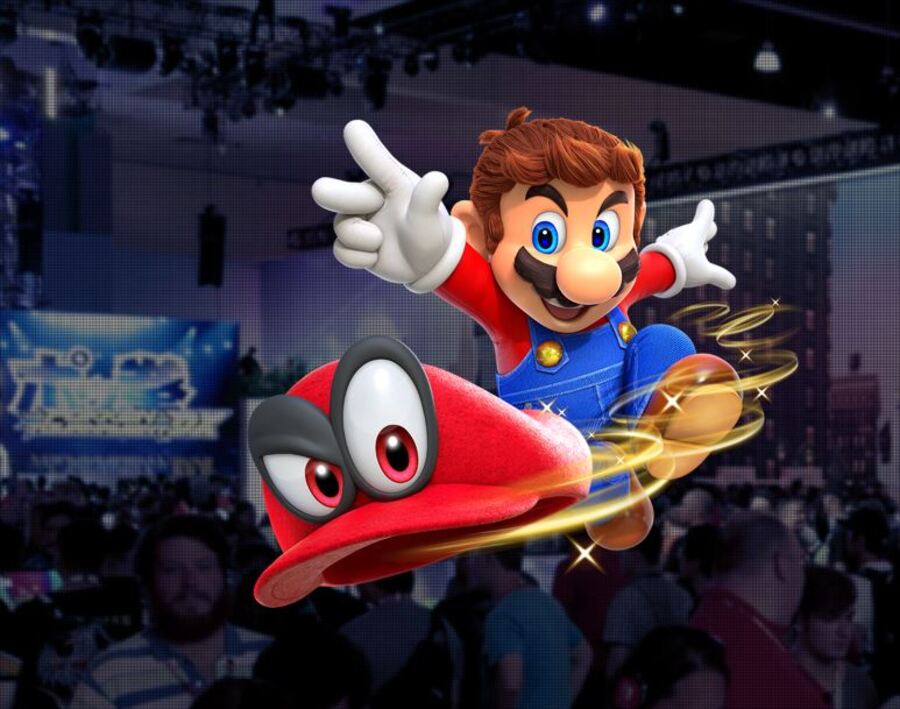 E3 is now finished, as thousands of weary attendees head home and we get back to normal life. Nintendo had a presence to varying degrees across most of the week, from limited roles in the early EA and Bethesda blow-outs, to two major Switch reveals during Ubisoft's show and then, of course, three full days in which we had the Nintendo Spotlight, Treehouse and multiple Invitational events.
In general Nintendo seemed to have a strong show, scoring well in social media analysis, and there was certainly positivity among the Nintendo Life community at the end of day one. Day two was dominated by two Invitational events, arguably, while day three was mostly repeated demonstrations in a shorter session from the Treehouse team. Our feeling is that after a strong day one Nintendo lost a little steam, but some may feel that's a harsh outlook.
In any case, we want to know what you thought of Nintendo's E3. Did it earn high marks, squeeze a passing grade or pick up an unfortunate fail? Let us know in the polls and comments below.