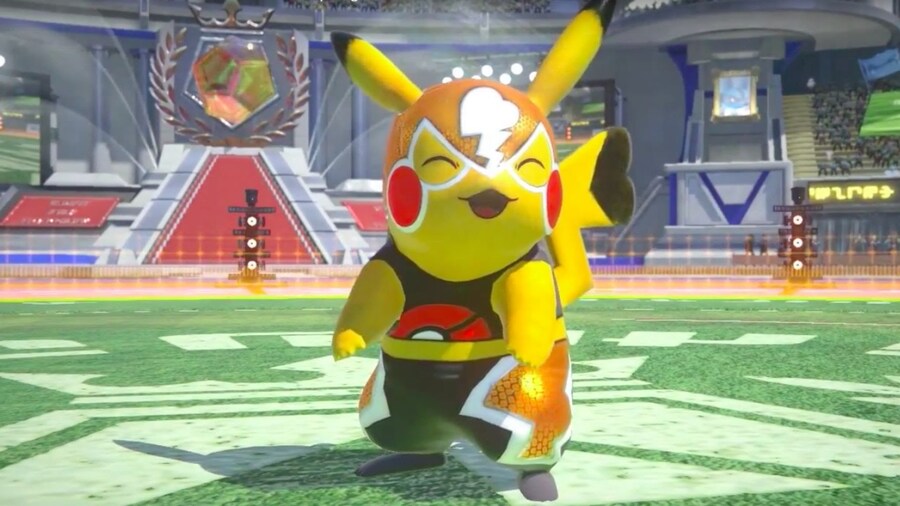 The Pokémon Company has just confirmed that its popular Wii U fighter Pokkén Tournament will be making the jump to the Nintendo Switch in the form of Pokkén Tournament DX, or Pokkén Tournament Deluxe, if you prefer.
The one-on-one fighter - developed in conjunction with Bandai Namco - launched in arcades and on the Wii U a short while ago. It features several famous Pokémon characters duking it out in a wide range of arenas.
It's coming on September 22nd and will be playable at E3; it'll include more characters in the roster and some new features.
Are you excited about this announcement?