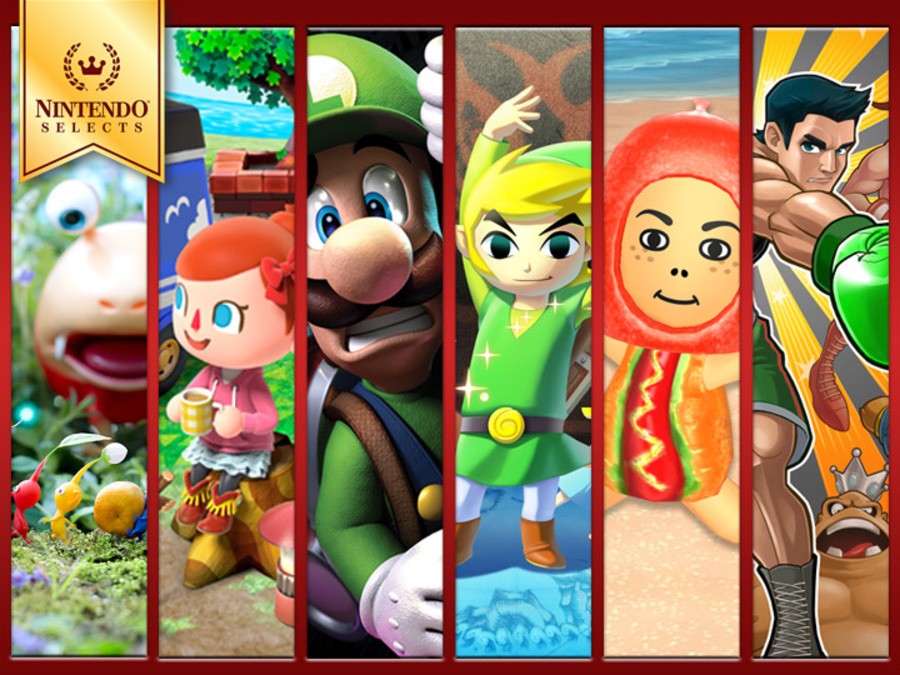 It's been almost exactly three months now since the launch of the Nintendo Switch and yet My Nintendo still has yet to update with any of the Switch rewards which are "coming soon". While this no doubt comes as a disappointment to some, Nintendo for its part has been faithful in keeping the divisive rewards service ticking with new rewards every month. This month's update just went live last night and while there's nothing here that'll set the headlines alight, some may no doubt still be pleased to see what's being offered.
All of the following rewards will be up until 2nd September, though the Link wallpaper will be available until December. Here's the breakdown:
Platinum
Gold
What do you think? Will you be getting any of these? How long do you think it'll be until the Switch gets added in? Drop us a comment in the section below.
[source my.nintendo.com]