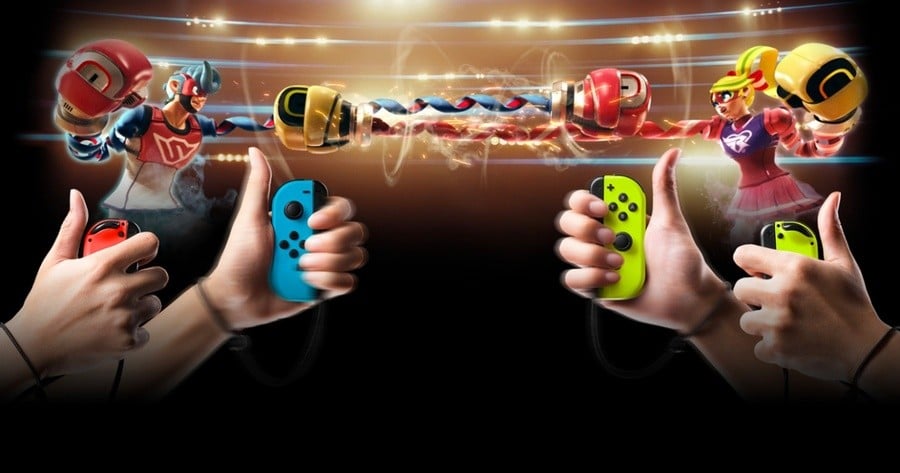 ARMS made its debut last week and it delivered a strong start in the UK market, albeit missing out on being number one.
ARMS kicked off its UK all-format charts performance in 2nd place, coming behind Horizon: Zero Dawn; the PS4 title apparently benefitted from ongoing price promotions. The opening sales for ARMS were the fourth best of Switch titles in the UK to date, behind The Legend of Zelda: Breath of the Wild and 1-2-Switch from the console's launch, and also Mario Kart 8 Deluxe from late April.
The top 40 has no 3DS titles this week, while two of the aforementioned evergreen Switch titles are still holding reasonable positions. Mario Kart 8 Deluxe secured 16th place, while Breath of the Wild (primarily led by the Switch version) took 22nd place. Other Switch releases of the past month have long since departed the top 40.
It's a solid start for Nintendo's new IP, and it'll be interesting to see how well its momentum holds up in the coming weeks.
[source chart-track.co.uk]