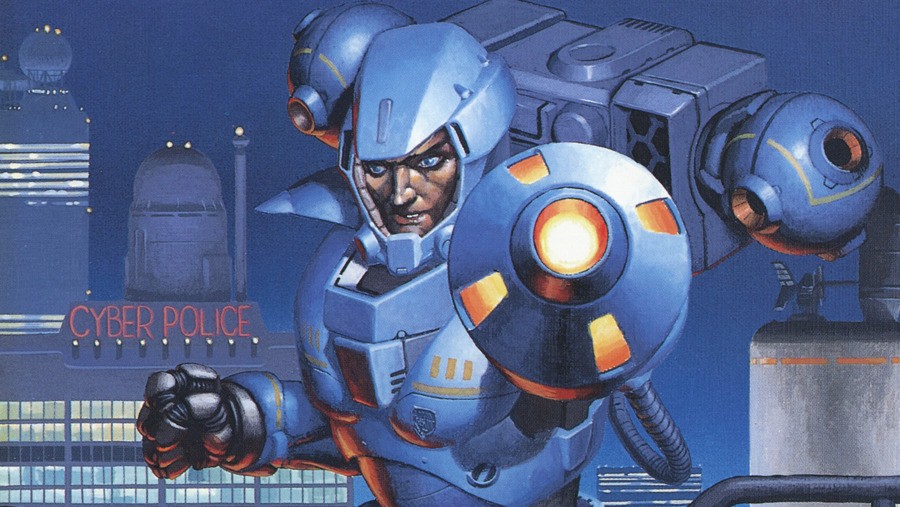 Sega may be one of the gaming world's biggest third-party publishers but it was once a mover and shaker in the world of hardware and the first company to seriously challenge Nintendo for dominance of the living room.
During the '80s and '90s the company produced a string of hits, including Streets of Rage, Sega Rally, Daytona USA, Panzer Dragoon, Clockwork Knight, Burning Rangers, Shining Force, Golden Axe, Shinobi, Phantasy Star and House of the Dead, to name just a handful.
These days Sega's attention is focused on third-party publishing and it is in charge of bringing titles to a wide range of platforms, including PC and mobile. However, the Sega Sammy Holdings has just released its "Road to 2020" plans and has revealed that it intends to revive classic Sega IP to create new global smash hits.
Sega hasn't been totally ignorant of its past glories; it recently released a new version of Daytona in arcades (to a lukewarm response, it should be noted) and revived Shinobi for the 3DS a few years ago. The company also continues to push Sonic as its mascot, and will release Sonic Mania and Sonic Forces this year.
However, many Sega fans will be hoping that the company can take things to the next level and resurrect long-dormant properties like ESWAT, Dynamite Dux, Alex Kidd and much more besides. Which Sega franchises would you like to see given a new lease of life? Tell us by posting a comment.
[source mcvuk.com]