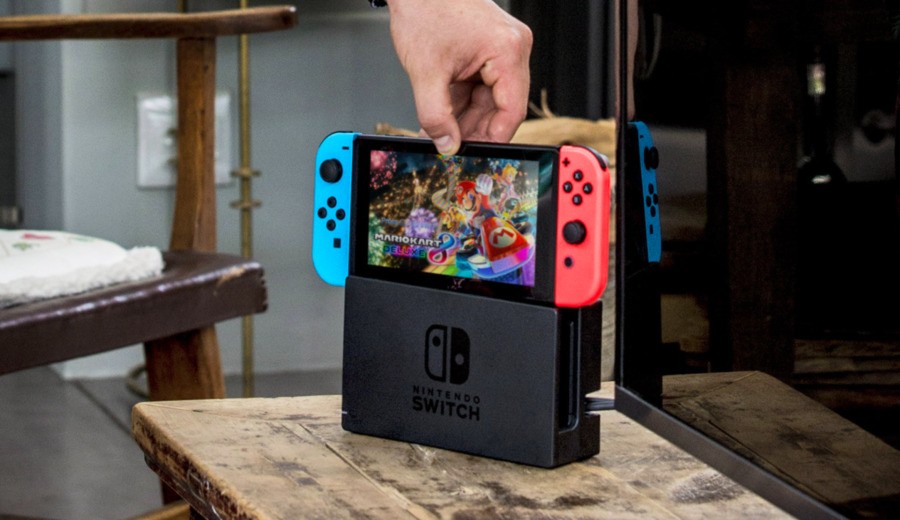 The success of the Nintendo Switch has had a positive impact on the financial fortunes of Nvidia, which supplies the chipset for the hybrid console.
Nvidia's Q1 report for the 2018 fiscal year reports that revenues for its Tegra lines of processors rose to $332m, which is more than double what was seen in the same period last year. Tegra is used in a wide range of devices - including Nvidia's own Shield range of systems - but it also powers the Switch.
According to the report, just under half of the Tegra revenues - around $140m - came from the automotive industry, an area in which Nvidia is aggressively expanding. Taking that into account, it would appear that the demand for Switch is responsible for an increase of around $192m of revenue.
These figures relate solely to Nvidia's Tegra business. A wider view of the company reveals that first quarter revenues for the whole of Nvidia's business are $1.94bn - up 48 percent over last year but down 11 percent on the previous quarter. Outside of Tegra chips, Nvidia's business is still focused on GPU units.
This is all good news for the chipmaker, and the good times can be expected to continue if the Switch maintains this kind of momentum - and hits the Wii-sized install base predicted by Nintendo president Tatsumi Kimishima.
[source gamesindustry.biz]