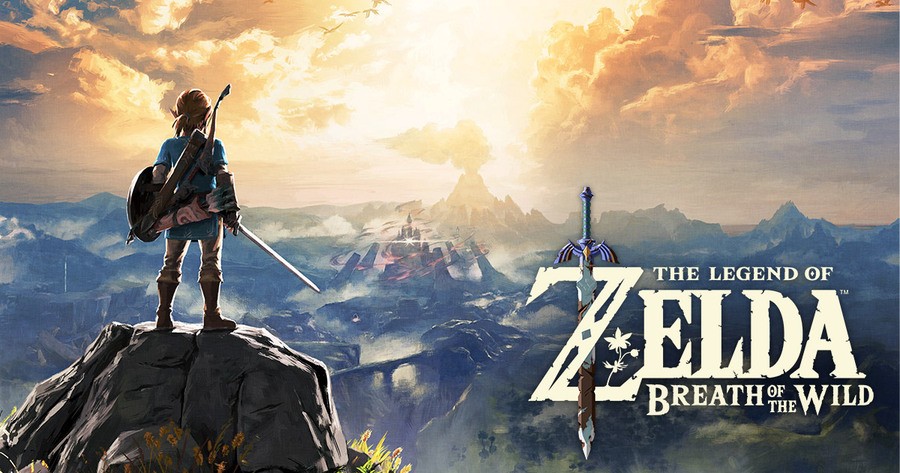 The hit game The Legend of Zelda: Breath of the Wild has sold around 3.84 million copies between the Nintendo Switch and Wii U versions, a notable cross-platform success considering the circumstances of a new system launch and its ailing predecessor.
Specifically, Breath of Wild sold 2.76 million units on the Switch and 1.08 million units on the Wii U. As we covered in an article discussing Switch sales, the console has only sold 2.74 million units so far, meaning more copies of Breath of the Wild were sold than the systems themselves. While this had been mentioned in analytical reports several weeks ago, it's funny to see Nintendo finally confirm this sales quirk, and it just shows how eager players have been to play the adventure title.
With the Nintendo Switch having only been on the market for nearly two months, Breath of the Wild sales alone are already showing a marked improvement over similar first party titles on the Wii U. Unfortunately, Breath of the Wild is noted as the only Wii U title to surpass one million units during the 2016 fiscal year, despite having launched in March. However, the Nintendo 3DS, with momentum boosted by Pokémon Sun and Moon in particular, continues to show success even in these later years of its life. It had seven million-sellers in the last financial year, including multiple 'evergreen' releases.
Here's a list of Nintendo's worldwide million-seller titles for the 2016/2017 fiscal year, as noted in the 'Supplementary Information' publication:
Nintendo 3DS
Wii U
Switch
Let us know what you think of these sales results in the comments.
[source nintendo.co.jp]