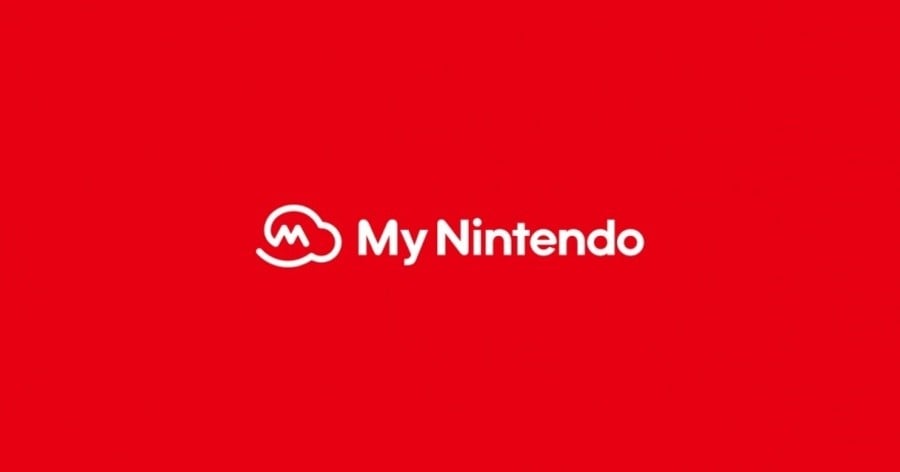 You know how My Nintendo's download-only focus has been a constant complaint, as it punishes those that opt for physical retail purchases? Well, that's about to change.
Courtesy of the Switch linking into your Nintendo Account seamlessly, you can now earn some Gold Points from cartridges by using the + or - menus; the cartridge needs to be in the system for it to work. You get less than you would with an eShop purchase (we got 16 for our cart of The Legend of Zelda: Breath of the Wild) but it's better than a poke in the eye. This has gone live in Europe so far.
Details are below.
Just like on Wii U and Nintendo 3DS, you'll be able to get Gold Points on Nintendo Switch. However, the new console offers two ways to earn them:

Digital purchases
You can earn points by getting your Nintendo Switch games digitally. Whether you purchase them directly on Nintendo eShop or redeem a download code, the points are collected automatically every time. This is similar to Wii U and Nintendo 3DS; however, it now works directly with your Nintendo Account instead of having to go through a Nintendo Network ID as well.
Game Cards
On Nintendo Switch, you can also earn points for games that you bought at a retailer. You can do this directly from the HOME Menu of your Nintendo Switch. Press the + or - Button while the icon of the game you want to register is selected to get to the Options screen . Then, go to "My Nintendo Rewards Programme" and select "Earn Points".
My Nintendo just got a bit better.
[source my.nintendo.com]