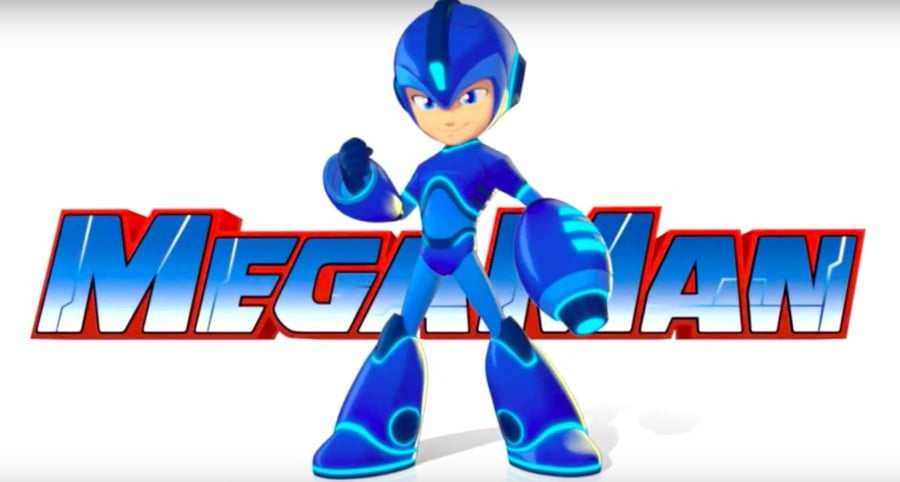 UPDATE: And the video is now blocked on copyright grounds. Nothing to see here, people!
---
ORIGINAL STORY: The upcoming cartoon adaptation of Capcom's Mega Man has had a rather bumpy reception so far; the initial character design met with a frosty response when it was initially unveiled, while promo footage - later taken offline - was more warmly received.
It would seem that the Blue Bomber has returned to the drawing board again, as he's looking slightly different in this new trailer, which shows off his transformation from schoolboy Aki Light to the titular character we know and love.
What do you make of this fresh footage? Will you be watching this cartoon when it airs this year? Let us know with a comment.