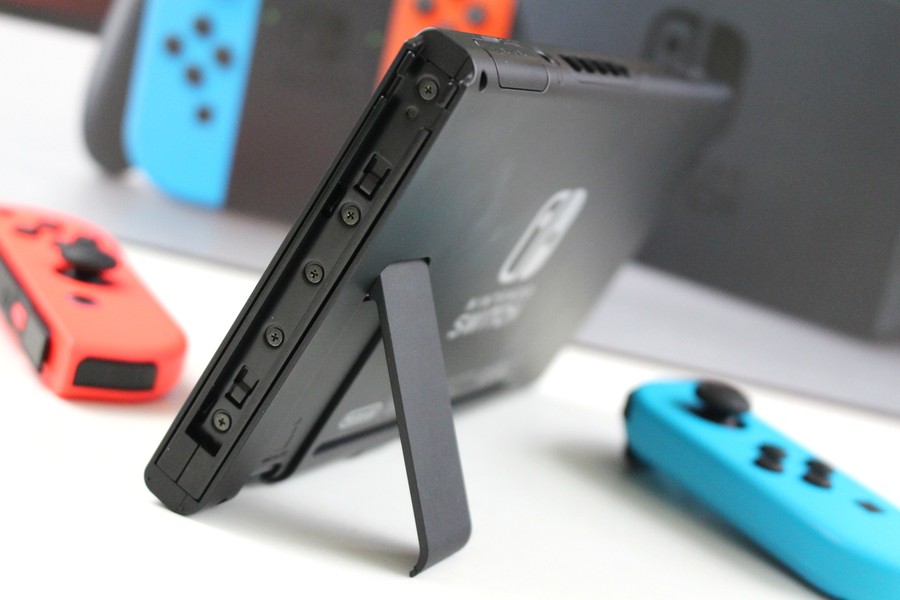 The "day one" Nintendo Switch update is now live for any of you lucky enough to have had your consoles shipped early, and one of the first things you'll want to do is link your Switch with your Twitter account so you can spam loads of lovely Zelda screenshots to your timeline.
The process of linking your account to the console will be familiar to anyone who has used Twitter before; a security email is fired to inform you that the connection has been made, just in case you're not the person who did it. However, what's interesting is that the Switch's browser is listed as "Safari", which, as we all know, is Apple's own browser.
Before you get too excited, your Switch isn't an iPad in disguise. Now, there are only a few different browser engines available, the most common being WebKit, and it's more than likely that the Switch is reporting a new user agent identification string that contains "AppleWebKit" that Twitter doesn't yet understand.
As the WebKit engine started out Apple the default response is to assume it is therefore "Safari", unless it contains another known identifier string like "Android" or "Chrome" which also use a variant of WebKit.
We don't have access to the full user agent string from Nintendo Switch just yet, but it's quite likely it'll be a newer version of the browser found on Wii U called NetFront. Alternatively, if rumours are to be believed, it could be based on an Android version of Chrome.
It does mean that it would be easy for Nintendo to provide a web browser for Switch if they wanted to.