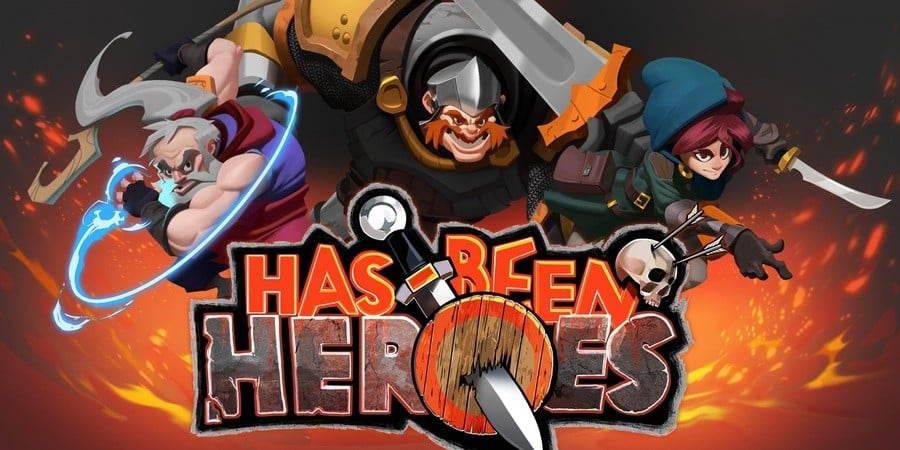 In terms of high profile Switch eShop downloads, Has-Been Heroes by Frozenbyte is one of the most notable arrivals in the next couple of weeks. Arriving in North America on 28th March, it's now dropped back a week - to 4th April - in Europe.
It's not exactly a drastic delay, though the development team has released a quirky video as an announcement. Whatever the real logistical issues are, a seven day delay isn't exactly the end of the world.
Is this one on your Switch eShop wishlist?
With thanks to gcunit for the heads up.