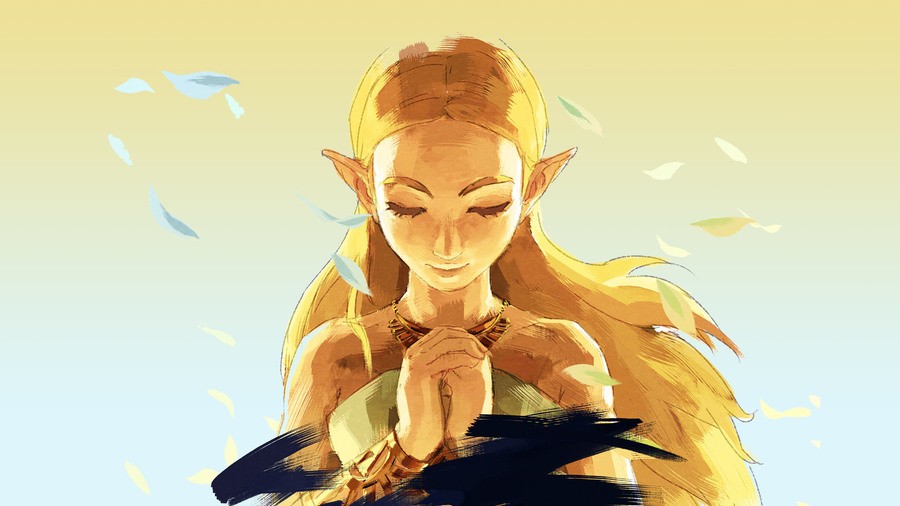 One of the rather surprising announcements of last week was that The Legend of Zelda: Breath of the Wild would be receiving some rather sizable DLC in the coming months after launch. Seeing as how this is more or less a first for the series, the announcement drew lots of debate over whether this was Nintendo being too exploitative or just catching up with the times. Nonetheless, there's still some uncertainty around the idea, so Bill Trinen recently weighed in with his take on the reasoning behind the DLC.
Speaking to IGN's Nintendo Voice Chat podcast, Trinen seemed keen to stress that the DLC was only being considered because the developers didn't want the world of The Legend of Zelda: Breath of the Wild to be a one and done affair. Rather, it would be something that would start great, and then grow over time with the addition of DLC. Here's what he said:
It was tough, because we actually had a lot of debate in terms of do we announce it, how do we announce it. I think one of the things that's unique about the way Nintendo develops games is when we're working on a game, and certainly just knowing the history of Nintendo games, you guys know that it's essentially we use every last minute to make the game as good as we possibly can, and really what that means is that the dev team was working on the main game, finished the main game, and as they're starting to get to the very end and wrap it up, really they said, 'You know we've made this massive world of Hyrule, we've spent a long time building it. It would be a waste to just make one game and have that be it.' We want people to be able to enjoy exploring this world, and so they started thinking about, 'Well, if we were going to do DLC, what would we do, how would we do it?' And you can see that in the fact that it's not… the DLC is not launching the day after the game or the week after. It's coming out several months later in the form of the first pack and then several months after that in the form of the second pack. And that's because the content is in development.
And so I think from my perspective, obviously if we were able to share more details, that would have been easier, but I think if you look to the example of something like a Mario Kart-type of a DLC approach, really what the goal is is let's give people the option to purchase it when they're at the store buying the game and give them something to look forward to, and kind of let them know there's more to come in this world. And if you're a Zelda fan buying Nintendo Switch at launch and really you're buying it for Zelda, I mean how happy are you to know that hey, I'm going to be able to play more Zelda in this world again later this year.
What do you think? Is a Season Pass justified for a Zelda game? Do you believe Nintendo will deliver on the content? Drop us a comment in the section below.
[source ign.com]