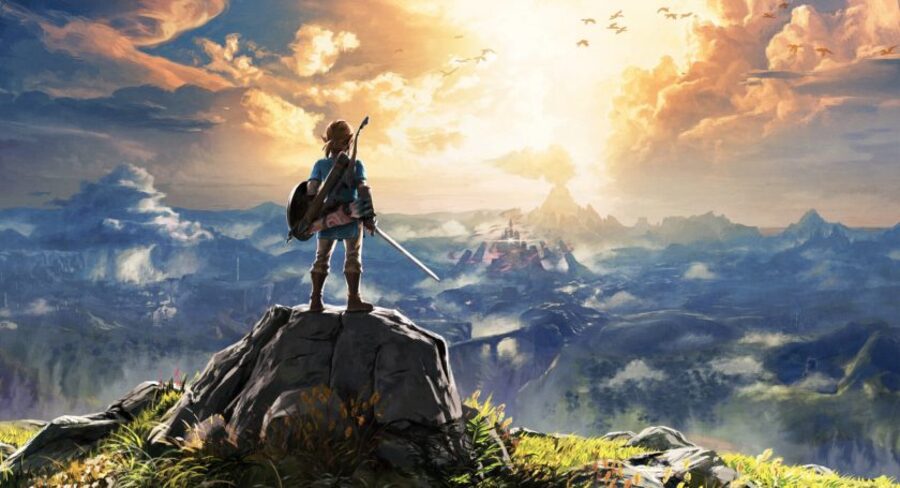 Yesterday, it was announced that The Legend of Zelda: Breath of the Wild would amazingly be just 13GB on Wii U and 13.4GB on Switch. Considering that it's one of the most ambitious projects Nintendo's ever undertaken, that's quite impressive, and its relatively small size will no doubt entice many buyers into picking up a digital edition. With that being said, it's just come out that—either way—those who opt to get the game for Wii U will still have to give up some memory storage.
The Japanese site for Breath of the Wild just recently outed that if the game is bought on disc, it will have to install a 3GB data pack onto the internal memory or a USB storage device (though USB sticks are out, apparently). This isn't entirely surprising given the apparent size of the game, and it wouldn't be the first time Nintendo has done this; Xenoblade Chronicles X had a 2GB patch that cut down on loading times significantly, while about 8GB of other patches helped out with smoothing the experience even more.
What do you think? Which platform are you buying Breath of the Wild for? Drop us a comment in the section below.
[source nintendo.co.jp, via nintendoeverything.com]