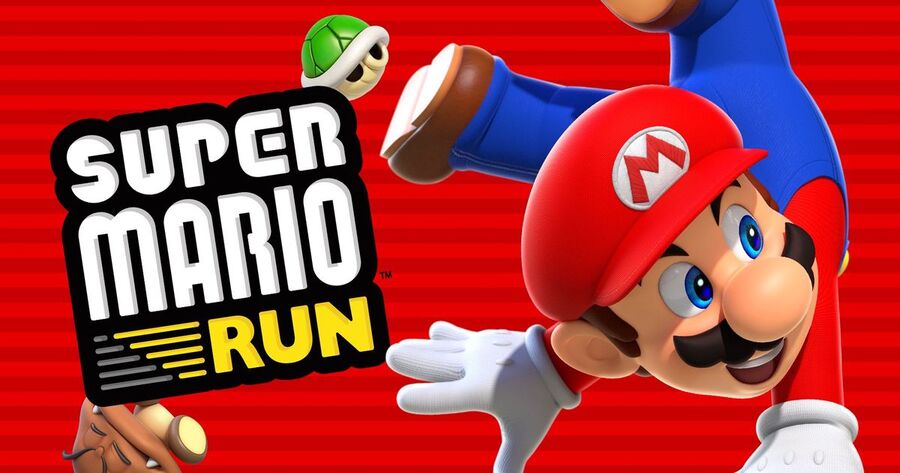 A while back we reported that Britain's decision to leave the European Union had resulted in Apple putting up the price of apps on its iOS App Store, and that it could potentially mean that Super Mario Run's unlock cost would rise.
That has now come to pass; to unlock all of the game's worlds in single-player mode, you now have to spend £9.99 rather than £7.99.
Nintendo may choose to discount the unlock cost in the future, but for now, it just got more expensive to run with Mario on your iPhone. It remains to be seen if the game will come with the same unlock cost when it arrives on Android in March.
Thanks to Nick Burke for the tip!