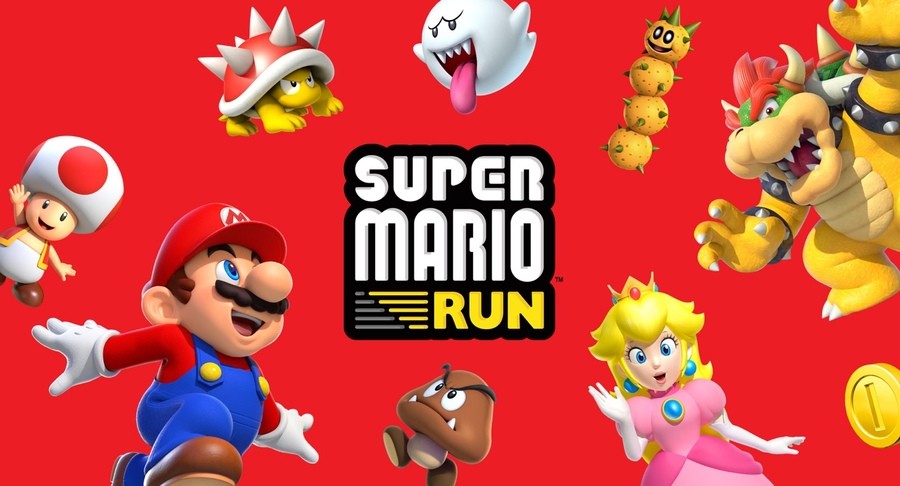 iOS App Store prices are due to rise in the UK and the main culprit is the weak Pound, a result of the nation's recent decision to leave the European Union. The Pound has dropped almost 20 percent of its value against the US dollar since the EU Referendum took place last year, and this has seemingly forced Apple's hand.
Apple has apparently contacted developers today to inform them of an incoming 25 percent price increase which will see the current default starting price of 79p swell to 99p. This jump is across the board, so higher-priced apps and games will also see their cost increase.
That means Super Mario Run - which currently asks for £7.99 to unlock the entire game - could potentially set you back £9.99. The only thing that would prevent that from happening is Nintendo choosing to drop the price of the app to a lower value tier, absorbing the additional cost itself.
Price changes are due to occur in the next week. Apple's email leaves little doubt as to where it is laying the blame on this particular occasion:
When foreign exchange rates or taxation changes, we sometimes need to update prices on the App Store. Price tiers on the App Store are set internationally on the basis of several factors, including currency exchange rates, business practices, taxes and the cost of doing business. These factors vary from region to region and over time."
This isn't the only way that UK residents are feeling the financial impact of Brexit; the iPhone 7 and HTC Vive have seen their prices increase as a result of the vote to leave the EU, and the legendary Toblerone chocolate bar has had its design altered as well.
[source eurogamer.net]