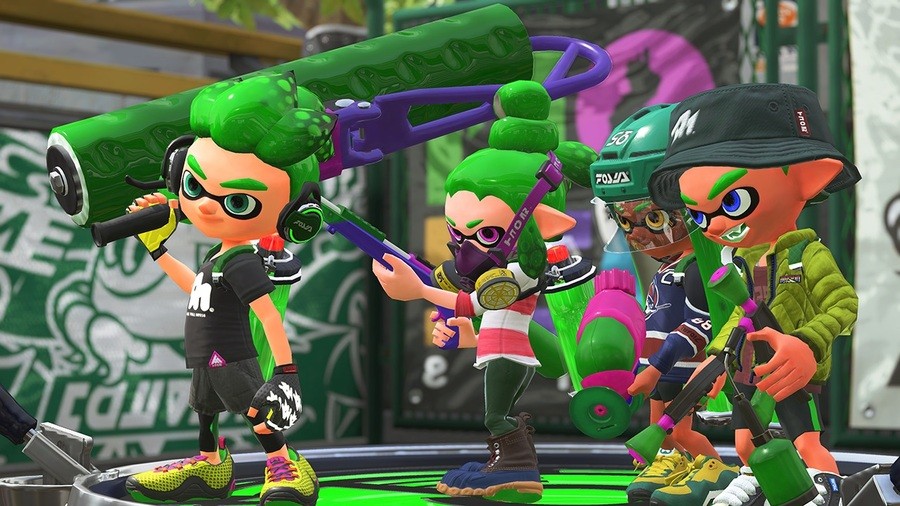 One of the most eagerly-anticipated games in the Nintendo Switch's roster for this year is undoubtedly Splatoon 2, which promises to be a ruddy good time according to our resident master of ink splatting Alex.
This upcoming game is said to be coming out in "Summer" according to Nintendo, which is a bit vague. However, UK retailer GAME is confident enough to declare that the release date is in fact 18th August, according to its preorder page.
Does this news make you even more pumped for the Switch, or would you prefer to jetpack around those colourful arenas even sooner than that?
[source game.co.uk]