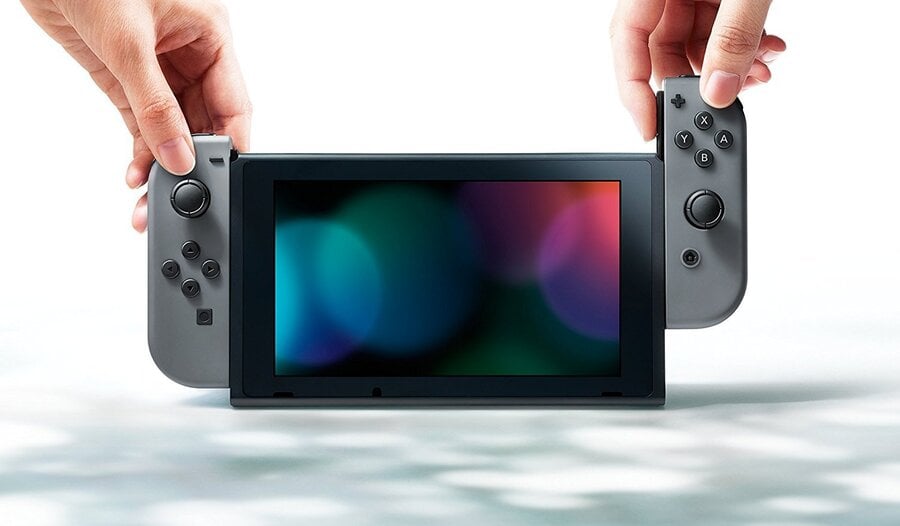 When it comes to Nintendo Switch there's been a fair amount of hype, but also some question marks over the ideal pricing to truly get it flying off shelves. Early pre-order allocations have been selling out in various territories, but in some countries the system still isn't too hard to find. In fact, it seems that Amazon France is competing to offer the best price it can to shift its allocation.
Nintendo Life reader Natzore pointed us to the retailer, which still has pre-orders open, and is asking €299 for the system, while a system with The Legend of Zelda: Breath of the Wild also offers a small saving at €349.99.
It's interesting to see a dip like this, especially as French GameStop subsidiary Micromania is still charging the standard €329.99. Amazon Italy is also in this price range, though Amazon Spain is charging €319.
Prices are wobbling around a little in Europe, then. Let us know the state of affairs where you are in the comments below.