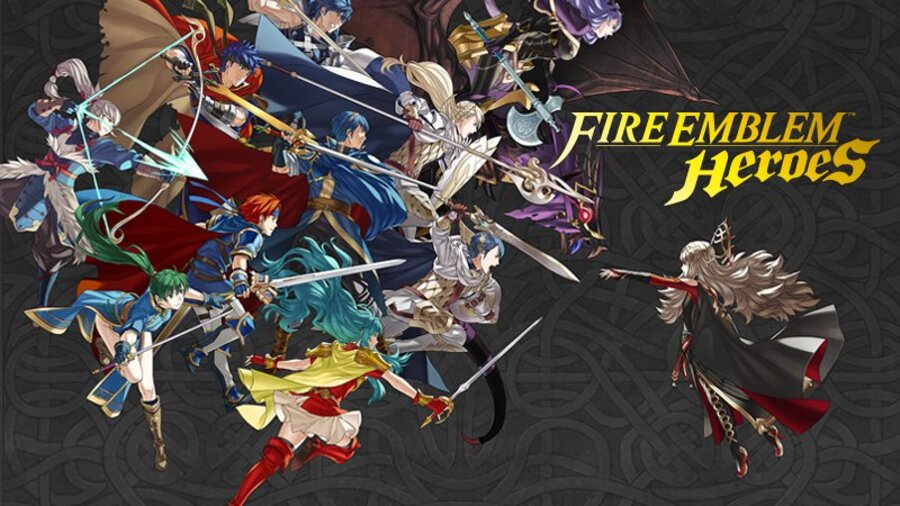 Fire Emblem Heroes—the upcoming smartphone debut of the popular turn-based strategy RPG series—was officially unveiled during the Fire Emblem Direct today, and part of the announcement was that it would be coming to Android first on 2nd February. No iOS date was given, just that it would be coming to the platform "soon", much like what was said about Super Mario Run's Android release when the game was initially revealed as an iOS exclusive.
Now, it seems that there is no exclusivity for Fire Emblem Heroes, as Nintendo of America's Twitter account revealed mere hours after the presentation that it would be releasing for both iOS and Android on 2nd February. No reason has been given for why it was initially just confirmed for Android, but at least now it seems that everyone will have access to it at the same time.
What do you think? Are you going to pick this up on iOS? Why do you think it wasn't initially announced for the platform? Drop us a comment in the section below.
[source twitter.com]