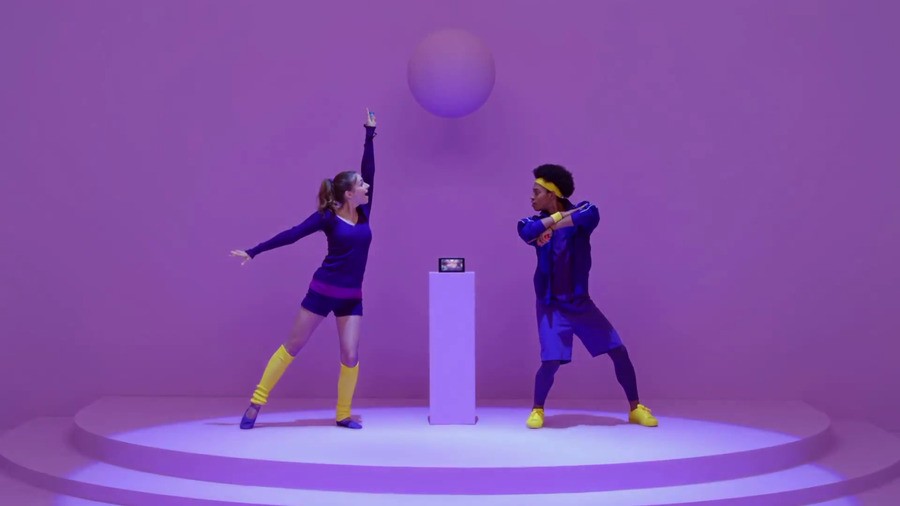 We recently brought you our first impressions of 1-2 Switch; we thought it was a relatively fun collection of minigames that would have made a lovely pack-in game with the Nintendo Switch -- unfortunately you'll have to pick it up separately.
For anyone worried dropping £35 / $50 on this game, it seems it might be better value than originally thought. In our preview we got to try out 6 minigames, but it seems that the final game will feature at least 20 games to show off the power of the Joy-Con and keep players amused.
In a thread over on NeoGAF some users have uncovered some titles from the source code of the official website. We're particularly psyched for the Air Guitar game so we can unleash our inner rock star. The runway game sounds intriguing too, and might interest any wannabe catwalk models out there.
The final number is unclear, with some comments that it may be as much as 24. Nintendo will no doubt drop more information officially before launch.
1-2 Switch will launch with the Nintendo Switch on 3rd March. Do you plan on picking it up with your system?
[source neogaf.com]