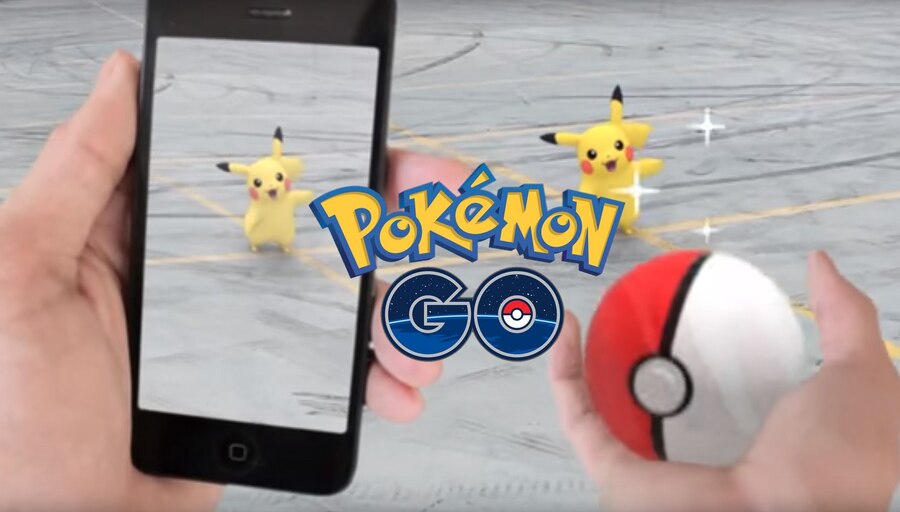 Earlier today, there was a sizable leak detailing a partnership between Starbucks and Niantic in order to promote a massive impending update for Pokémon GO. There's plenty of speculation that the aforementioned update will be adding in the Pokémon from the Johto region Pokédex, and a recent announcement seems to be fanning this flame.
Niantic and Sprint have just announced that they'll be making a special announcement tomorrow morning at 8:30 PST/4:30 UK. John Hanke and Marcelo Claure – the CEOs of Niantic and Sprint – will be in attendance, though the content of the conference is still under wraps. Given all the leaks, it seems a pretty safe bet this'll be the official unveiling of the Starbucks partnership and Gen 2 Pokémon, but we'll just have to wait and see.
What do you think? Will we be surprised by tomorrow's announcement? Do you think legendaries might be included? Drop us a comment in the section below.
[source venturebeat.com]