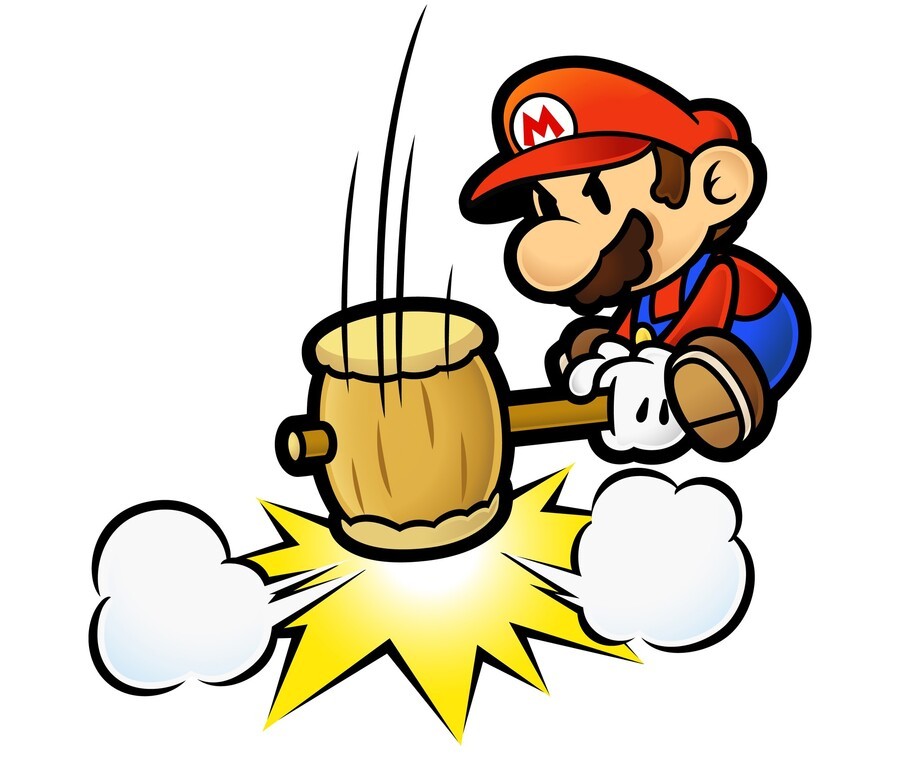 There's normally an hour or two of maintenance each week on the Nintendo Network, often affecting Wii U and 3DS, though there's a slightly longer stretch coming shortly that'll affect 'online play, rankings etc' on the portable.
In total there'll be five hours of downtime; the eShop isn't mentioned specifically, but disruption could kick in with various online services; it's happening today (20th December) or tomorrow (21st December) depending on your timezone.
---
Online Play, Rankings, etc.
Some network services may become unavailable.
Date and time
From Tuesday, December 20, 2016 4pm Pacific / 7pm Eastern / midnight UK (21/12) / 1am CET / 10am AEST - Tuesday, December 20, 2016 9pm Pacific / midnight Eastern / 5am UK (21/12) / 6am CET / 3pm AEST.
---
Occasionally extended maintenance acts as a precursor to a system update or surprise treat, but in the minority of cases they pass with little incident. In any case, if you're plotting some online co-op in Metroid Prime: Federation Force, as we know everyone is, then beware the downtime.
Ok, so maybe it won't affect many people...
Thanks to all that sent this in.
https://www.nintendo.com/consumer/network/en_na/network_status.jsp