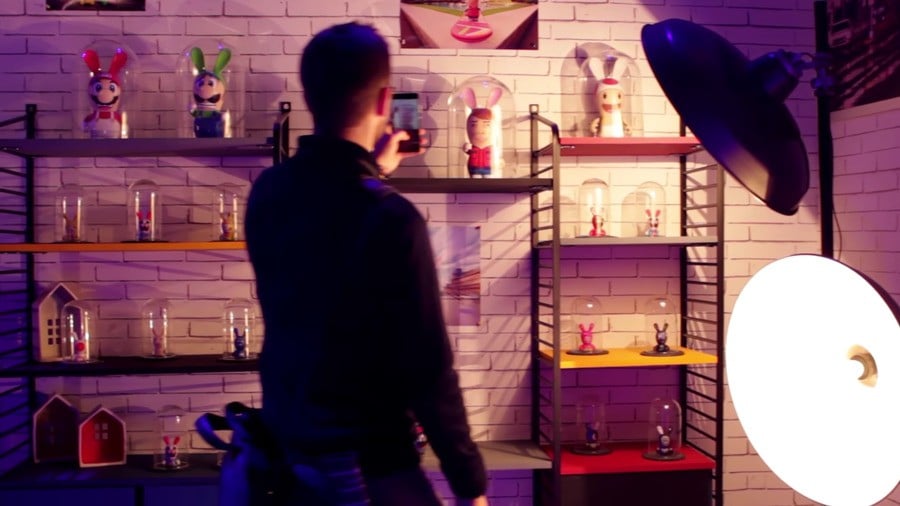 A short while ago we reported on the rumour that Ubisoft was working on a title which places the cast of the Super Mario series in the world of the Raving Rabbids, and that it was set to be a Nintendo Switch launch title.
This rumour has been given additional weight by the fact that Mario, Luigi and Toad appear in Ubisoft's 30th anniversary celebration video as - you've guessed it - Rabbids.
The Ubi30 event marks the French publisher's third decades of activity in the gaming arena. You can watch the full clip below - the moment we're talking about happens around the 20 second mark:
Do you think this is confirmation that the crossover release is happening, or could this display merely be part of an art display (one of the Rabbids looks like the Japanese cartoon robot Mazinger Z, for example) commissioned by Ubisoft especially for the event? Let us know with a comment.
[source neogaf.com]