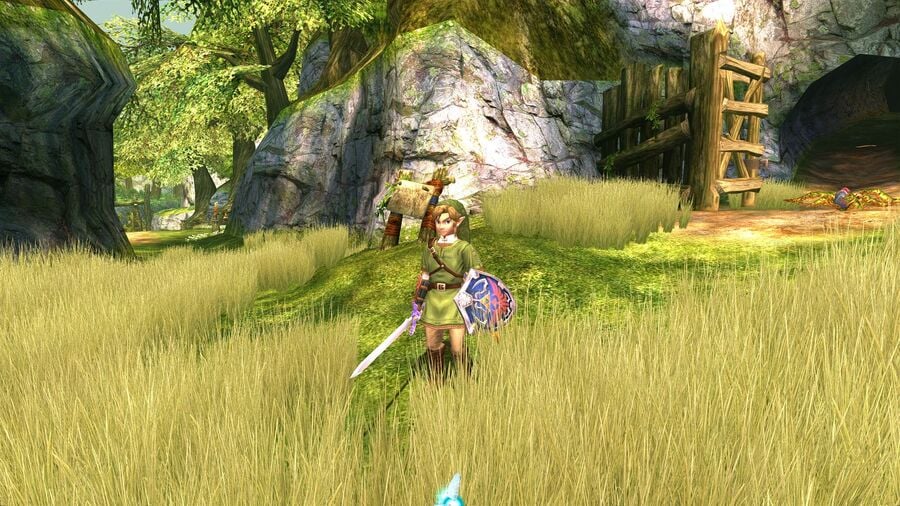 It already came as a bit of a surprise when Nintendo announced that they'd be doing an HD remaster of Twilight Princess, but few would have guessed that it'd be outsourcing the project to a third-party studio in Australia. The studio in question is known as Tantalus Media, and the team there did an excellent job of bringing the Zelda classic to a new generation. It would seem that Tantalus must've really impressed Nintendo with its work, as its recently come to light that the studio is keeping itself busy making games for the upcoming Switch.
In a Switch-focused interview with Maxi-Geek, Tom Crago – Tantalus' CEO – confirmed that Tantaus has been working on Switch games for "some time", though he remained tight lipped as to what projects the team has been working on. Considering that Tantalus has a history of porting games, it's a pretty safe bet that it's been enlisted to do more remasters; in this interview, Crago even encouraged fans to make suggestions for Nintendo remasters on the studio's Facebook page. Perhaps if we're lucky, Tantalus' work will be shown off at the upcoming Switch event in January.
What do you think? What games are Tantalus working on? What games would you like to see ported to the Switch? Share your thoughts in the comments below.
[source maxi-geek.com]