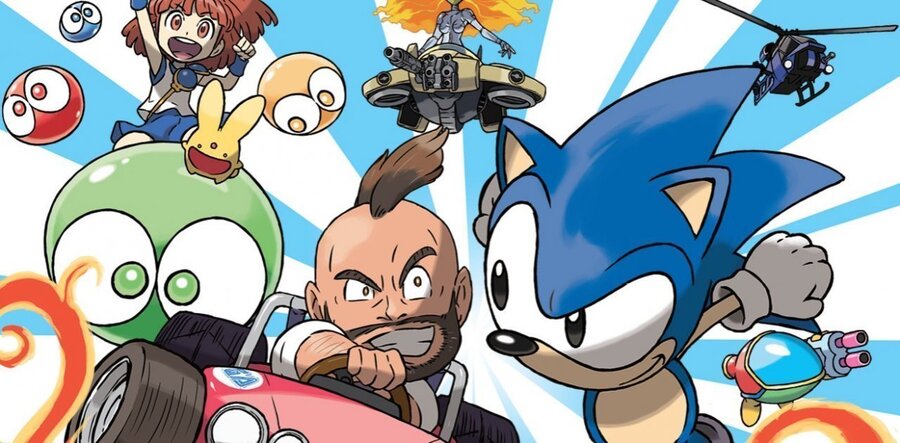 The weekly UK chart results have made for disappointing reading for Nintendo in the past few weeks; not much has changed this time around, though there are a couple of interesting points to consider.
First of all, Call of Duty: Infinite Warfare has surprised no-one in arriving at number one, though its sales are well down on last year's Black Ops III, with a drop of over 43% on the PS4 and Xbox One releases. That's the headline story from a multi-platform perspective, in any case.
From a Nintendo perspective there's only one title in the top 40, with Mario Kart 7 making its return in 34th place. We suspect that hardware bundles will have helped with this one, especially as recent weeks have seen some discounts in UK stores.
The other notable story this week is, sadly, a rather negative one. SEGA 3D Classics Collection has made practically zero impact, perhaps not helped by being a retail exclusive to Argos in the UK. As readers have pointed out the retailer sometimes offers good gaming deals, but it's still not a conventional store that advertises products clearly on shelves, nor is it associated (by many) as an outlet to buy game exclusives. There was also very little advertising to advise UK 3DS owners that physical copies could only be found at Argos outlets.
Not only has this excellent collection missed the all-format top 40, but it's actually nowhere to be seen in the 3DS-only top 50 chart, which is a shocking state of affairs. Even if it's somehow been excluded from the results - which is extremely unlikely - it seems to have fared little better on the eShop. A look at the latest 3DS eShop charts on our UK unit shows the game isn't even in the top 20 as a download - the only release from last week currently in that chart is Ice Station Z in 8th place.
Not a good week, all told, for Nintendo UK or notable releases on its hardware.
[source chart-track.co.uk]