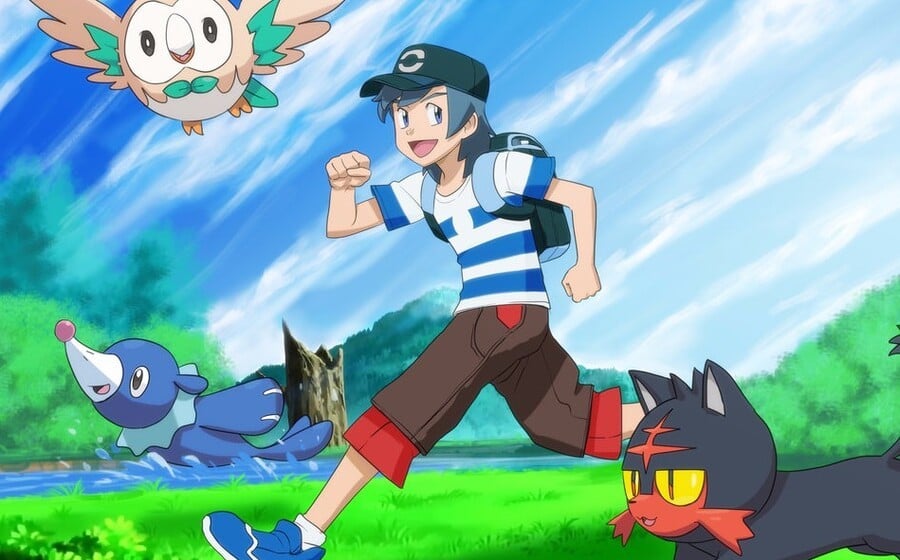 Pokémon Sun And Moon launched in the UK last week, and while it was pretty obvious that it was going to shift a fair few copies, the reality is actually a little more surprising - it's Nintendo's biggest software launch in UK ever.
GFK Chart-Track has the two versions of the 3DS game entering the UK multi-format chart at 3 (Sun) and 4 (Moon), trailing FIFA 17 in first place and Call of Duty: Infinite Warfare in second. However, combining the sales of the two versions would have placed the game at the very top of the chart.
The launch eclipses anything from the Wii and DS era, despite the fact that both of those machines had larger install bases than the 3DS at this stage in their respective lifespans. The amazing popularity of Pokémon GO will no doubt have helped, with the smartphone app raising awareness of the Pokémon brand with buyers.
[source chart-track.co.uk]